Charlie Siem is strikingly stylish and handsome, which is probably why he's had unsought success as a model, representing such brands as Armani, Dior and Hugo Boss.
But the 31-year-old said that while he welcomes the "opportunity to get my name out," modeling is not his focus. Instead, Siem is building a career as "one of the rising stars in classical music," to quote the New York Times.
He'll show off his skills Saturday when he performs as guest soloist with the Jacksonville Symphony on Sibelius's Violin Concerto, part of the "Fanfare! An Opening Night Celebration," which will also include Adams' The Chairman Dances from "Nixon in China" and Tchaikovsky's Symphony No. 5.
Sibelius, who was born in Finland, took up the violin at a relatively advanced age for musical prodigies and eventually realized he would never be a first rate violinist. The concerto he wrote in 1904 for violin was incredibly complex.
"He had his revenge when he wrote this violin concerto," Siem joked during a telephone interview.
In fact the complexity, and his decision to debut the piece with a soloist who was not considered a top violinist, resulted in a disastrous performance. Sibelius then withdrew that version and created a somewhat less-challenging but still complex concerto that debuted in 1905. It's that version that Siem will perform Saturday, though the more complex version is occasionally performed and he said he'd like his chance at it some day.
With Hurricane Irma in the news as he discussed his Jacksonville visit, Siem compared the concerto to a hurricane, "very stormy and powerful."
Siem earned his undergraduate degree in music from the University of Cambridge and knew Jacksonville music director Courtney Lewis, who earned a master's degree from Cambridge.
He described himself as "a great fan" of Lewis.
Lewis returned the compliment, describing Siem as "a special talent."

"He's a wonderful, virtuoso soloist and I'm looking forward to welcoming him to Jacksonville," Lewis said.
According to his website, Siem "began to play the violin at the age of three after hearing a broadcast of Yehudi Menuhin playing Beethoven's Violin Concerto."
Siem said he is drawn to the instrument's "voice-like quality."
"It communicates directly with my soul," he said.
Siem does not employ his skills as a violinist exclusively on classical music but has also performed with such rock and pop stars as Lady Gaga, Bryan Adams and the Who.
Siem's personal instrument is a 1735 violin, known as the D'Egville, which was made by Bartolomeo Giuseppe Antonio Guarneri. Guarneri is sometimes referred to as del Gesu (literally "of Jesus") because his labels after 1731 incorporated the letters IHS, a abbreviation of the Greek name for Jesus, and a Roman cross. His violins are considered by some to be of equal or superior quality to those of his contemporary Antonio Stradivari. D'Egville was previously owned by Yehudi Menuhin, the man whose performance inspired Siem to take up the instrument.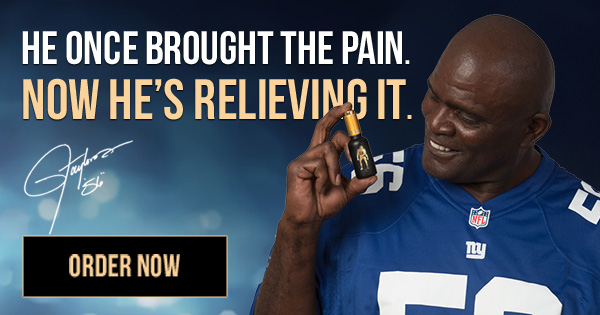 Besides knowing Courtney Lewis, Siem has another Jacksonville connection. He said a relative was once chairman of the Florida National Bank and that Russell B. Newton Jr., chairman emeritus of Timucuan Asset Management, is a close family friend.
"He's an amazing guy," Siem said.
Charlie Patton: (904) 359-4413

Source link