The latest romantic narrative to sweep up Netflix subscribers is A Perfect Pairing – an original movie on the streaming platform.
We explore the net worth of lead actor Victoria Justice, take a look at the cast involved in the Netflix film, and see what fans are saying about the rom-com on Twitter.
Directed by Stuart McDonald and written by Hilary Galanoy and Elizabeth Hackett for Netflix, A Perfect Pairing stars Justice alongside Adam Demos and a host of other talented actors in a story about wine-company executive Lola who strikes up a romance with an Australian local while on a business trip.
MORE: Is A Perfect Pairing 2 confirmed at Netflix? Fans want a sequel
A Perfect Pairing | Official Trailer
BridTV
9647
A Perfect Pairing | Official Trailer
https://i.ytimg.com/vi/WR21TH-6LfY/hqdefault.jpg
997909
997909
center
13872
Victoria Justice's net worth
As reported by Celebrity Net Worth, Victoria Justice's current net worth is $12 million (approximately £9,541,800). 
Justice has a number of recurring roles in popular television shows, including Zoey 101, Victorious, and Eye Candy.
In the same report, it stated that Justice would make $50,000 per episode on average, contributing highly to her net worth.
Alongside her television career are a number of roles in films, including The First Kiss and The Boy Who Cried Werewolf. Justice also has an established music career, where she would feature in some of the soundtracks from her film and television projects.
Meet the A Perfect Pairing cast
The cast of A Perfect Pairing is led by Justice and Adam Demos, who fans will recognize from the television series Sex/Life and UnREAL.
Luca Asta Sardelis is also present in the film, known for her roles in The Hunting and Nowhere Boys, alongside Craig Horner from Once Upon a Time and Hindsight.

Below, we have included a full list of the actors involved in the film and their respective characters:
Victoria Justice – Lola
Adam Demos – Max
Luca Asta Sardelis – Breeze
Samantha Cain – Hazel
Craig Horner – Calder
Antonio Alvarez – Carlos
Lucy Durack – Audra
Emily Havea – Sam
Natalie Abbott – Kylie
Jayden Popik – Henry
Alex Neal – Tim
Callan Knight – Danno
Nicholas Brown – Hamish
Charles Allen – John
Veronica Neave – Diane
Liam Olsen – Peter
Joel Spreadborough – Bartender Ian
Annaliese McGuire – Heidi
Netflix
The Netflix film already has a fandom
This fan commented on Victoria Justice's acting, stating that Netflix needs to book the actor in a Christmas rom-com next:
This content could not be loaded
this movie just proves that victoria justice was meant for romcoms. she's funny, charming, and the right amount of campy. i'm going to need netflix to book her in a christmas romcom next. #APerfectPairing pic.twitter.com/pj2CM6lDa5
— annie | a perfect pairing (@haizyvictoria) May 19, 2022
Another fan stated that the plot was refreshing and admitted they were quite partial to a cheesy romantic movie:
This content could not be loaded
just watched 'a perfect pairing' on netflix and i thought it was cute.. it was nice to see my fave victoria justice booked and busy and adam demos fine self on screen again. the storyline/plot was refreshing and i generally thoroughly enjoy cheesy romantic movies, and this was it pic.twitter.com/zs6YIB0dXX
— 🖤 (@wateryonce) May 20, 2022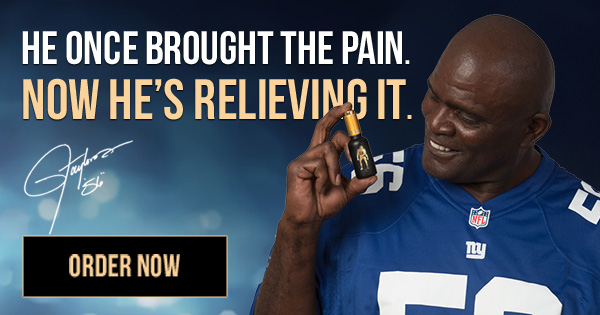 Lastly, this fan highlighted that A Perfect Pairing was currently the most-watched movie on Netflix:
This content could not be loaded
A Perfect Pairing is one of the most watched movies on Netflix right now! However, do you know that the Victoria Justice (Lola) has released awesome songs and movies? pic.twitter.com/e2m2czW4E0
— Justice Lovers • A Perfect Pairing • (@JusticeLovers1) May 20, 2022
By Jo Craig – [email protected]
In other news, Victoria Justice's net worth explored, actor from Netflix's A Perfect Pairing