NBA Analysis Network
The Cleveland Cavaliers have had a relatively quiet NBA offseason. Darius Garland signed a rookie max extension, locking him in long-term after he broke out for his first All-Star game appearance this past season.
The Cavaliers are bringing back pretty much the same rotation as they had last season, as their biggest move was bringing back a familiar face in Ricky Rubio, who signed a three-year contract to return to the team. Robin Lopez and Raul Neto both signed one-year deals, leaving the Orlando Magic and Washington Wizards.
However, there is one more major piece that could reshape the roster a little bit. Restricted free agent Collin Sexton has been met with a cold market but eventually, interest in him will drum up. He missed all but 11 games last season after tearing his meniscus, but during the 2020-21 season, Sexton averaged 23.4 points per game.
That kind of scoring is tough to find, so if the Cavaliers aren't going to bring him back, a team will eventually take a chance on him. One team to keep an eye on according to Jake Fischer of Bleacher Report is the Utah Jazz.
LATEST NBA NEWS AND TRADE RUMORS: Cleveland Cavaliers' Collin Sexton Has "No Market" Late In Free Agency, Could Utah Jazz Pursue?
A lot of the focus in Utah right now is on Donovan Mitchell, but they have explored sign-and-trade options to land Sexton from the Cavaliers.

Utah has explored a sign-and-trade scenario that would send veteran point guard Mike Conley to Cleveland in exchange for restricted free agent Collin Sexton, sources said. The Cavaliers wouldn't appear to have a need for an additional point guard, and it seems unlikely that Conley would be the returning player Cleveland would prioritize if talks ever gained legitimate traction.
Prior to bringing back Rubio the Cavaliers may have been interested in a return package that included Mike Conley Jr. but at this time, he doesn't seem like a logical target as Fischer pointed out. Garland is their lead guard and Rubio will be the backup once he is healthy enough to return to the court.
Utah's interest in Sexton could be another sign that they are willing to move on from Mitchell. Pairing them in the backcourt would be a bit of an awkward fit as neither are strong defenders nor prototypical lead guards.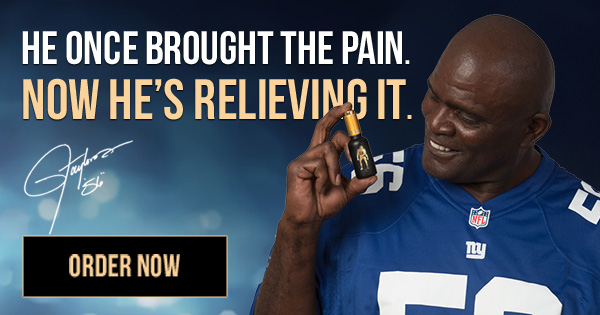 LATEST NBA NEWS AND TRADE RUMORS: Cleveland Cavaliers' Collin Sexton Has "No Market" Late In Free Agency, Could Utah Jazz Pursue?
Could this deal be expanded to help facilitate a Mitchell trade? Reaching the asking price that Utah has set isn't going to be easy, so that is one avenue that could be explored so that each team comes away with exactly what they are looking for.