The career of Arnold Schwarzenegger has been exceptionally impressive. Not only was he a great bodybuilder, but he also acted in brilliant movies throughout his career. Commando, Terminator series, Kindergarten cop, and Predator are some of the major hits in his career. He is one of the wealthiest celebrities in the world and forged a brilliant career. However, it was not through movies he acquired wealth.
ADVERTISEMENT
Article continues below this ad
The real estate market saw him claiming a lot of wealth. Thus, with his sensational career in bodybuilding, he started marking smart investments that proved to make a massive difference. As he hit gold with these deals.
ADVERTISEMENT
Article continues below this ad
Arnold Schwarzenegger invests in real estate
Likewise, he started his acting career in 1982 with a role in "Conan the Barbarian". And most of his films have grossed $3 billion and served as a governor. With a net worth of $450 million, Arnold dipped into the real estate market in the 1970s. Winning five Mr. Universe titles and seven Mr. Olympia titles, Arnold invested his wealth into the real estate market.
Making millions early in his career.
"Buildings that I would buy for $500K within the year were $800K, and I put only maybe $100K down, so you made 300% on your money. I quickly developed and traded up my buildings and bought more apartment buildings and office buildings on Main Street down in Santa Monica and so on.… I became a millionaire from my real estate investments," said Arnold.
DIVE DEEPER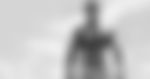 All these incredible decisions helped him to focus on his acting career as he made a great amount of money already. From there on, his movie career became an incredible source of income for the talented superstar.
Hasta la vista, baby!
ADVERTISEMENT
Article continues below this ad
From there, his movie career started with a bang. He earned $20-30 million per movie in his career. During his peak days, he earned many more millions by acting in various movies. His portfolio investment alone is worth $100 million.
Some of his notable salaries from major movies include $2 million for "Commando", $3.5 million for "Predator", $11 million for "Total Recall", and $12 million for both "Kindergarten Cop" and "Terminator 2".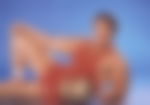 LOS ANGELES – JUNE 13: Body builder, actor and future Governor of California Arnold Schwarzenegger poses for a portrait session on June 13, 1985 in Los Angeles, California. (Photo by Harry Langdon/Getty Images)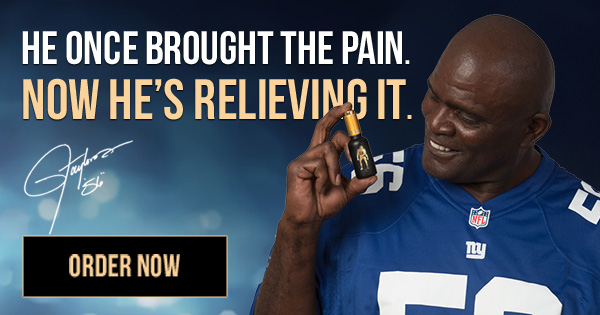 WATCH THIS STORY- Tom Brady, Patrick Mahomes, Aaron Rodgers, and Josh Allen Take Shots at Each Other Ahead of Huge Clash
ADVERTISEMENT
Article continues below this ad
Thus, Schwarzenegger's career is one for the ages. He is an incredible superstar and is an inspiration for most people. Ever since he started bodybuilding, fans have been incredibly impressed with his whole persona. From being a superstar bodybuilder to a smart investor, Arnold Schwarzenegger is a living legend.