July 30 marks an important date in the bodybuilding community. It is the date when the legendary bodybuilder Arnold Schwarzenegger was born 75 years ago. Famously known as the 'Austrian Oak,' Arnold quickly made a name for himself with his chiseled and sturdy physique. Schwarzenegger's entrance into the bodybuilding world revolutionized the sport and gave it a respectable standing in the eyes of the public.
ADVERTISEMENT
Article continues below this ad
He inspired multiple generations to follow in his footsteps and take up bodybuilding as a full-time career.
ADVERTISEMENT
Article continues below this ad
Last year, when Arnold turned 74, his son, Patrick Schwarzenegger, had a unique way of wishing his father a happy birthday. He took to Instagram to post an incredible video of the former seven-time Mr. Olympia champion working out.
Arnold Schwarzenegger lifts heavy even at 74
It has been decades since Arnold Schwarzenegger retired from professional bodybuilding. The native Austrian has since enjoyed a successful run in Hollywood and in the political scenario of America. He has often set the ultimate 'body goals' for budding bodybuilders, and numerous professionals also copy his lifestyle in search of success. But what's most impressive about Arnold is his prowess, even after crossing the age of 70.
To commemorate his father's 74th birthday, Patrick uploaded a video of Arnold lifting what seems to be some heavy weights. In the video, Schwarzenegger did eight reps before he gently placed the weights back. The bodybuilding legend exhaled and said, "I needed that."
It is impressive to see Arnold going strong and lifting heavy weights at this age.
Arnold Schwarzenegger during COP 24, the 24th Conference of the Parties to the United Nations Framework Convention on Climate Change, which takes place on December 2-14. Katowice, Poland on 3 December, 2018. (Photo by Beata Zawrzel/NurPhoto via Getty Images)
Uploading the video was not all Patrick did. He also wrote a heartfelt message for his father. The caption read, "i have no idea how your 74 today & still pullin this weight. I truly hope I'm half as strong physically & mentally when I'm your age. PS: wait till end."

He also mentioned how he couldn't believe that Arnold had become a grandpa. Now that Arnold has turned 75, it will be interesting to see how things unfold to mark a special landmark.
Why Arnold still works out?
For many people, retirement means kicking back and relaxing in a rocking chair with their grandchildren. But the same can't be said about Schwarzenegger. The former bodybuilder continues to follow a rigid schedule and does not miss out on his gym sessions.
ADVERTISEMENT
Article continues below this ad
During an interview, YouTuber Logan Paul asked Arnold the reason behind him working out even after his retirement. Arnold gave a fitting reply to Paul's question, saying the reason behind going to the gym is the same as him having breakfast.
He had his breakfast ten years ago. Why is he still having it? Or, he slept 5-10 years ago, why does he still do it? Schwarzenegger said it is the same as going to training. The Hollywood megastar added it is a part of his life, and it will never change until he dies.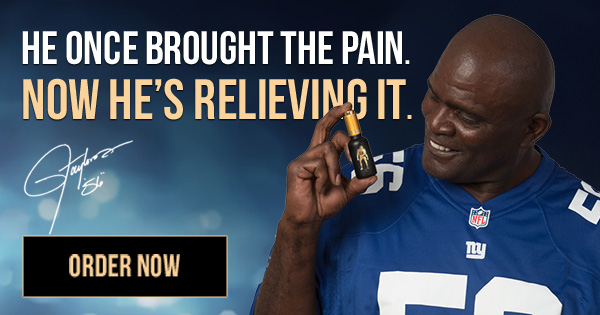 ADVERTISEMENT
Article continues below this ad
Maintaining such a lifestyle at 75 is no easy task. But much like everything he has done in his life, Arnold makes it look easy. The Terminator star is enjoying life to the fullest and is in no mood to settle down.
WATCH THIS STORY: Arnold Schwarzenegger to Venus Williams Athletes Who Turned Vegan