Arnold Schwarzenegger says Twins 2 is moving forward without original director/producer Ivan Reitman following his death in February.
Arnold Schwarzenegger says Twins 2 is moving forward without original director/producer Ivan Reitman following his death in February. Schwarzenegger starred in the original film as Julius, an intelligent but naive man who discovers he was separated from his fraternal twin brother, Danny DeVito's Vincent at birth. Despite longing for a relationship, Julius struggles to connect with the streetwise Vincent and his life as a womanizer and small-time crook.
Alongside Schwarzenegger and DeVito, the cast for Twins included Kelly Preston, Chloe Webb, Bonnie Bartlett, Heather Graham, David Caruso, Trey Wilson, Marshall Bell, Tony Jay, Hugh O'Brian and Nehemiah Persoff. Hitting theaters in 1988, the buddy comedy received mixed reviews from critics, who generally commended the performances and chemistry of its leads and its goofy tone while seeing criticism for its lack of an interesting narrative. Despite the mixed reception, Twins went on to become a box office hit, grossing over $216 million against its $18 million and keeping interest alive in a potential sequel in the years that followed.
SCREENRANT VIDEO OF THE DAY
Related: Every Movie Ivan Reitman Directed Ranked From Worst To Best
While appearing at the Arnold Sports Festival in Columbus, Ohio (via The Arnold Fans), Arnold Schwarzenegger opened up about the status of Twins 2. Though noting the long-gestating comedy sequel has hit a speed bump with the death of original director Ivan Reitman, the star confirmed the film is still moving forward and could begin shooting this year. See what Schwarzenegger revealed below:
"We had a little setback because the man that was suppose to direct it, who directed the first one, Twins,  Ivan Reitman had passed away sadly to say. And so, you know now that we just wait a little bit until this whole thing cools down and then we're gonna readdress it. But that's a project supposed to be filmed in October and so it could still be you know, but we just have to now look into a different director and just see if we are going to continue with this project."
Ivan Reitman's death in February came as a sad surprise to the world, namely as it came shortly after the release of Ghostbusters: Afterlife, on which he handed the franchise reins off to his writer/director son Jason. Given his passing, it would be understandable if the studio behind Twins 2, Universal, would be hesitant to move forward with the film without Reitman at the helm. Should he have stepped into the director's chair, it would've been Reitman's first time in nearly a decade of directing a film, with his last feature-length project now being the Kevin Costner-led Draft Day.
Despite Reitman's passing, fans of the original film may find some comfort to hear that Twins 2 is moving forward without the original director and with Schwarzenegger, DeVito and Tracy Morgan as the duo's long-lost triplet. Though the former notes the creatives behind the sequel are waiting for the loss of Reitman to cool off, it is interesting to note that Schwarzenegger points towards an October start date should a new director be found, creating a point of curiosity as to whether DeVito will step back into the director's chair for the first time in nearly 20 years. Only time will tell as development continues on Triplets.

More: Every Arnold Schwarzenegger Comedy Movie, Ranked
Source: The Arnold Fans
New Sonic 2 Trailer at Super Speed Shows Idris Elba as Sexy Knuckles
About The Author

Grant Hermanns
(1420 Articles Published)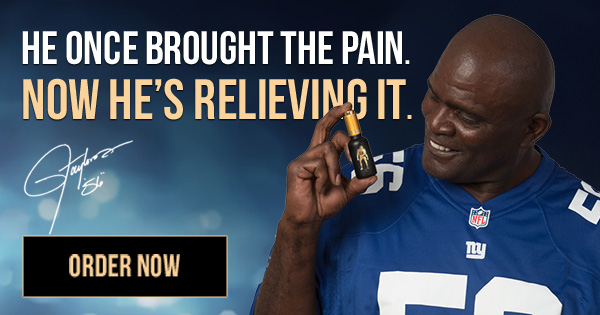 Grant Hermanns is a News Writer, Interviewer and Hiring Manager for Screen Rant, having joined the team in early 2021. Way back in 2015 while still in his college days, Grant got his start in the entertainment journalism industry with creator-friendly site Moviepilot until it shuttered nearly three years later. From there he joined the staff at ComingSoon.net and was its Associate Editor prior to coming over to Screen Rant.
To say he's a lover of film and television would be an understatement and when he's not mass consuming either you can find him exploring the world of Dungeons & Dragons with friends or slowly making his way through his gaming backlog.
More From Grant Hermanns