(Trigger Warning: Mentions of Eating Disorder) 
In the entertainment industry, being skinny is the trend and is often associated with beauty.
Many stars go on a strict diet to achieve the desired beauty standards. While many don't harm themselves, some stars couldn't help but take things too far, resulting in serious health issues.
Here are the popular actors who have suffered from eating disorders for years.
IU
Singer and actress IU, also known as Lee Ji Eun, is one of the sweetest stars in the industry. However, she is also one of the people who have suffered from malicious comments against her appearance.
(Photo : Stardaily News / New Balance)
Because of this, IU developed bulimia, a type of eating disorder where one induces vomiting to avoid gaining weight.
For the past few years, IU has been vocal about her fight with bulimia. Thanks to her fans' support and immense love, IU gathered the courage to receive counseling.
(Photo : Stardaily News / New Balance)
IU recovered from her dark phase, and she still uses her voice to spread awareness about her experience.
UEE
UEE began her career as an idol and a member of the popular girl group After School before venturing into acting.
(Photo : UEE Official Instagram)
Idols, as we all know, are subject to judgments and criticisms. During her promotions with the group, she was often bullied by netizens due to her belly fat.
Admittedly, the singer-actress was obsessed with how she looks. She would always look in the mirror, and when she notices she gained a little weight, she would punish herself by starvation.
(Photo : UEE Official Instagram)
UEE also conditioned herself to survive with only one meal a day. At times when she overeats, she will force herself to vomit due to guilt.

READ MORE: Korean Stars Who Share Same Surnames But Not Related: Park Seo Joon, Park Min Young, More 
Now she's feeling a whole lot better after treating herself better. She doesn't hide the fact that she suffered from bulimia, instead she uses her influence to educate fans and other people.
Jang Na Ra
Although she may seem like an easy-going person, actress Jang Na Ra actually struggled with her anxiety and eating disorders.
(Photo : KBS Official Instagram)
Like IU and UEE, the "Fated To Love You" star developed bulimia due to the pressure she put upon herself. 
After years of what seems like a never-ending struggle, Jang Na Ra began to reclaim herself and her mental stability after undergoing counseling.
Seo In Guk
While eating disorders are widely associated with females, it doesn't mean that males can't develop these, too.
(Photo : Story J's Instagram Account)
The "Doom at Your Service" actor openly talked about his struggles with bulimia. This started early in his career when he was told by JYP Entertainment that he should drop a few pounds in order to debut.
At that point, he began obsessing over his weight and appearance. He would also vomit after every meal in hopes to do so.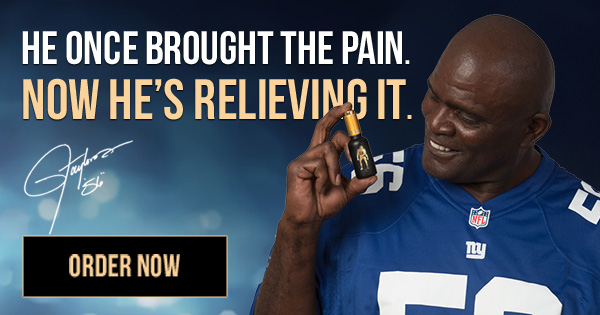 (Photo : Story J's Instagram Account)
However, the vomit-inducing disorder damaged his vocal cords, which caused him to be rejected in his second audition.
ALSO READ: Korean Stars Who Cross-Dressed For Their Roles: Kim Nam Gil, Lee Joon Gi, More
Luckily, he was able to change his habits and gained his confidence and positivity back. Now better, he's also one of the biggest and brightest stars in the industry.
KDramaStars owns this article.
Written by Elijah Mully.