Mr. Bragg's tax case grew out of a broader investigation into the former president and whether he fraudulently inflated the value of his properties to obtain favorable deals from lenders and insurers. Seeking an insider to testify against the former president, the district attorney's office leaned on Mr. Weisselberg, a loyal lieutenant who got his start with Mr. Trump's father a half-century ago and served as the company's financial gatekeeper for decades. When he resisted their pressure campaign, the office indicted Mr. Weisselberg and the two corporations for the special perks.
Understand the Cases Against Allen Weisselberg and the Trump Organization
Card 1 of 5
Who is Allen H. Weisselberg? Mr. Weisselberg was the Trump Organization's longtime chief financial officer and for decades, one of former President Donald J. Trump's most trusted executives. He entered the Trump orbit as a junior bookkeeper for Mr. Trump's father and climbed the ranks in the decades that followed.
At the trial, which is expected to last more than a month, lawyers for the Trump corporations will say that Mr. Weisselberg went behind the Trump family's back to avoid paying taxes on the perks, and was not conspiring with the company.
"Weisselberg's acts were done to benefit himself and not done to benefit the company and we expect to show that at trial and be acquitted," said one of the company's lawyers, Susan R. Necheles. (While the prosecutors could argue that the scheme saved money for the company, which did not pay payroll taxes on the perks, the defense is expected to argue that in fact, the company lost money as a result of the arrangement.)
The lawyers might also argue that Mr. Weisselberg agreed to testify under duress, noting that he could have faced years in prison. The plea deal calls for him to serve five months in jail, but with good behavior, he is likely to spend only 100 days there.
Yet if he lied on the witness stand, the judge overseeing the case could impose up to a 15-year prison sentence, according to his lawyer, Nicholas A. Gravante Jr., a partner at Cadwalader, Wickersham & Taft, who said his client was meeting with both prosecutors and the company's lawyers "to assure that his testimony goes smoothly."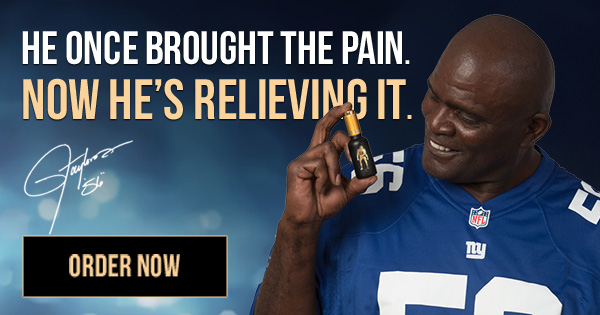 Mr. Weisselberg, who is on paid leave from the company, has still refused to cooperate with the broader investigation into the former president.
Mr. Trump, who was not accused of participating in the benefits scheme, has chalked up the case to a "witch hunt" against him, echoing the refrain he uses to leverage legal woes into a rallying cry for his political base.