Tristan Thompson's 2021 net worth is a hot topic of conversation once again. On Friday, December 3, the NBA star's name was the top trending topic on Twitter. The athlete has made a killing throughout his career. Tristan's fame was on the rise when he was first linked to Khloe Kardashian.
He also appeared on previous episodes of Keeping Up with the Kardashians. Now, he's reportedly expecting a third child. His alleged baby mama Maralee Nichols is suing the father of her child for child support. She claims they conceived the baby when Tristan visited her hometown of Houston back in March.
How long has he worked for the NBA?
Tristan was first drafted to the NBA in 2011. His career kicked off after he played one season of basketball in college. At the time, he was the fourth pick by the Cavaliers. In 2016, he won a championship with the team against the Golden State Warriors.
During the 2016-2017 season, Tristan was the first player in the franchise to play 400 consecutive games. In 2019, he left the Cavaliers and was drafted to the Celtics. Some regard him as an international athlete since he used to play for both Canada and Canada Basketball during the FIBA Americas Under-18 Championship.
He also played at the 2009 FIBA Under-19 Championship, the 2013 FIBA Americas Championship, the 2016 FIBA World Olympic Qualifying Tournament, and the 2019 FIBA World Cup.
[Credit: Tristan Thompson/Instagram]
Tristan Thompson's 2021 net worth
Per The Sun, Tristan Thompson's 2021 net worth is $45 million. He earned $18 million for playing for the Boston Celtics. That contract ended in July 2021 when they sent him over to the Sacramento Kings as part of an expanded three-way deal. It's unclear how much he made during that deal.
When Tristan played for the Cleveland Cavaliers, he signed a four-year contract for $17 million. He made over $4 million per season. Due to his successful games, his contract with the Cavaliers extended to $82 million during the 2015-2019 seasons.
Is he still dating Khloe Kardashian?
Fans have been wanting to know about his relationship with the Revenge Body star. The two have been on and off since 2016. Cheating rumors first broke in April 2018, when Tristan was spotted with a mystery woman at a nightclub while he was still dating Khloe. He was also spotted with other women on numerous occasions while she was pregnant with their first child, True.
In February 2019, Khloe split from Tristan after he allegedly cheated on her with Kylie Jenner's best friend Jordyn Woods. However, Jordyn denies those claims to this day. She insists they only kissed at a house party. Khloe and Tristan rekindled at the height of the COVID-19 pandemic.

Then once again, their relationship came to a halt in June 2021 when Tristan was spotted with three women at a Bel Air birthday party. Khloe has broken her silence amid this latest drama. She shared two cryptic posts on her Instagram Stories. The reality star was hopeful they would have another child.
[Credit: Tristan Thompson/Instagram]Tristan currently has two children. He shares a 4-year-old son, Prince, with ex-girlfriend Jordan Craig. He also shares a 3-year-old daughter, True Thompson, with Khloe. If the paternity case is true, he will be a father of three.
Maralee is seeking $75,000. However, Tristan claims that she won't get that much from him. Still, the courts could work in her favor and award her the money. There's no doubt that they will take Tristan's wealth into consideration.
What are your thoughts on Tristan Thompson's 2021 net worth? Are you surprised by how much he's made? Do you think he will have to pay child support? Sound off below in the comments.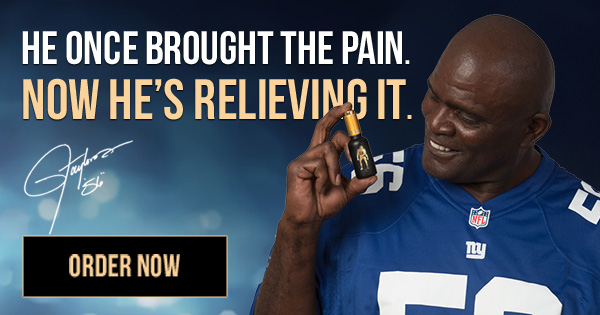 Check back with TV Shows Ace for more news.
Chanel Adams is addicted to reality TV. She's been writing about entertainment and pop culture since 2006-07. She's glad she never became famous because she would never want to be in the tabloids.
Latest posts by Chanel Adams (see all)
Source link