All you need to know about Tristan Thompson and his personal and professional life, net worth and children in 2022
Tristan Thompson's relationship with another lady appears to be okay in Khloe Kardashian's eyes, at least following his appearance in Greece.
Tristan Thompson Net Worth 2022, Biography, Age, Birthday, Height, Family, Children, New Baby, NBA Career, Stats, Contract And Salary
The estranged couple will soon welcome a second child through a surrogate.
The couple has been embroiled in controversy for some time. According to rumours, Tristan Thompson had an affair with Kylie Jenner's former closest friend, Jordyn Woods.
Tristan Thompson Biography, Age, Height, Family, Relationship 
Tristan Thompson is a free agent professional basketball player who is of Canadian and American descent. He has also played in the NBA for the Boston Celtics, Sacramento Kings, and Indiana Pacers. He won the 2016 NBA Finals with the Cleveland Cavaliers.
Thompson has three children with Jordan Craig, Khloe Kardashian and Maralee Nichols. The athlete welcomed his first child, son Prince Oliver, in December 2016 with ex-girlfriend Jordan Craig. and had allegedly split by the time she announced her pregnancy in October 2016, one month after he was spotted with Kardashian on a Labor Day weekend getaway in Cabo San Lucas, Mexico.
Born on March 13, 1991, Thompson is 31 years old. He is 6 ft 9 in (2.06 m).
Thompson is the oldest of his Jamaican parents' four kids. His younger brother was a highly regarded prospect who played high school basketball for Wesley Christian High School in Allen, Kentucky. Additionally, he is the cousin of former Canadian Football League defensive tackle and Virginia State University football star Jemal Thompson.

Tristan Thompson Career, Awards And Statistics 
Tristan Thompson's Net Worth, Salary And Endorsements 
Tristan Thompson's net worth is reportedly estimated to be approximately $45 million by Celebrity Networth. His earnings as a professional basketball player for the NBA and his international career with Canada Basketball are primarily included in this.
The projected salary for Thompson in 2021 is $9.25 million. His primary sources of income come from his work as a basketball player for the NBA, the Canadian national team, and endorsements.
The public is not aware of Thompson's endorsement income. But notable companies like Beats by Dr Dre, Compex, Moet & Chandon, Mountain Dew, and Nike are known to support him. Additionally, he has made appearances in YouTube and NBA app advertisements as well as on Keeping Up With The Kardashians. It seems that Tristan signed a contract with Tim Hortons, a brand of restaurants exclusive to Canada, in 2015.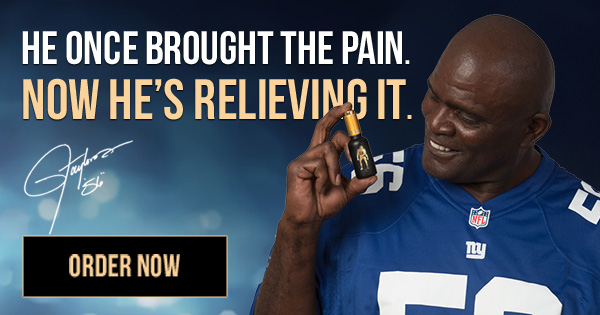 ALSO READ: Arson J Hope Lyrics In English And Meaning As He Drops First Song Of Jack In The Box Album