Premiered last week in their new home on Hulu, "The Kardashians" has notably added another person in the mix, Blink-182's drummer, Travis Barker.
Although he had only appeared quite briefly in some scenes on "Keeping Up With The Kardashians," Travis Barker now has a relatively larger role in the main family – as he is the current fiance of Kourtnery Kardashian.
Like any other person in the family, every move of the Kardashians is scooped out by the public eye – by extension, Travis and Kourtney's lavish and very public relationship.
Now, fans cannot help but wonder how much the drummer is making to spoil the eldest (and the wisest) Kardashian.
Travis Barker Net Worth 2022, Salary
Per Celebrity Net Worth, Travis Barker's net worth is around $50 million as of April 2022. In 2016, he was reported to have earned $600,000 annually, which would have increased by now since his net worth at the time was only around $40 million.
For avid rock fans and longtime Travis Barker supporters, the figure isn't as shocking as it would look. Barker was hailed as one of Rolling Stone's 100 Greatest Drummers of All Time.
As Punk's First Superstar Drummer, he has also produced, co-produced, and starred on 30 different albums to date.
Among the 30 is his solo debut album, "Give The Drummer Some," in 2011, released after surviving a plane crash in 2008.
Aside from this, he has been a part of six studio albums of his current band, "Blink-182."
READ ALSO: ASAP Rocky Arrested in LAX Over an Alleged 2021 Violent Altercation
If we are to compare notes, Travis' net worth does not fall so much behind his fiancee Kourtney. According to Style Caster, Kourtney Kardashian's net worth is $65 million, which is $15 million more than Travis'.

His illustrious music career may be the main reason for his success, but Travis Barker has other side engagements that have contributed to his massive fortune.
Like the Kardashians, Travis Barker also had his own reality show in 2005, "Meet The Barkers."
The short television stint followed the Blink-182 drummer's life and family with his now-divorced wife, Shanna Moakler. The two married in 2004, separated in 2006, and had their divorce finalized in 2008.
Travis has collaborated with huge clothing brands, including DC Shoes. In 1999, Barker became a businessman himself, as he launched his own fashion company, "Famous Stars and Straps."
The 46-year-old producer also authored his memoir "Can I Say: Living Large, Cheating Death, and Drums, Drums, Drums," published in 2015.  
It can be said that Travis has really been a hustler in making his own empire through his gifted skill in drumming and penchant for good music.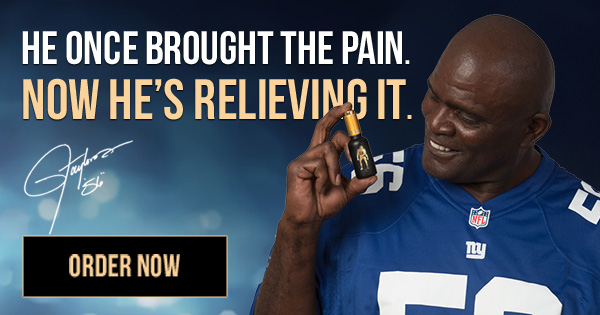 Although Kourtney has a bigger net worth than Travis, it is safe to say that he can continue spoiling his fiancee (and her kids) with everything they want.
READ ALSO: Lil Baby Makes MASSIVE Billboard Record As 12th Artist With 100 Hits on Hot Chart
© 2015 MusicTimes.com All rights reserved. Do not reproduce without permission.