A lot of the staples in the 90s stereos and cassettes are still around this 2022, some if not all reached icon or legend status with the influence they have brought upon the new generation of singers.
Here are ten music artists from the 1990s that are still making waves this year.
Mariah Carey is quintessentially the artist who was big in the 90s and is now one of the most revered music icons of the twenty-first century. Last 2021, her iconic "All I Want for Christmas Is You" still topped various charts from different countries, proving her icon status on the music scene.
Celine Dion's powerful vocals gave birth to a long list of powerful ballads rocking audition tapes of countless music competitions worldwide. The 53-year-old legend continues to fill arenas and stadiums with her concerts.
Considered a rap icon, every time Snoop Dogg appears as a featured artist on a track, the single is a shoo-in on the charts. Snoop recently purchased 2Pac's former label "Death Row Records," attempting to revive it again for future artists.
Dr. Dre's influence on almost all rappers and music producers of the new generation makes him an icon himself. He has proven that he still had the command of the stage as he performed at the Super Bowl Arena with rap heavyweights Snoop Dogg, Eminem, Mary J. Blige, and Kendrick Lamar.
The 47-year old Alt-rock queen Alanis Morrisette continues to make herself one of the most revered music artists in her genre. She is set to embark on a World Tour for her iconic 1995 "Jagged Little Pill" album this year, along with Garbage.
Sir Elton John has always been a queer icon in the past decades up until now. In 2021, he has proven that his influence has not diminished ever since as he pooled pop giants like Miley Cyrus, Nicki Minaj, Dua Lipa, and Ed Sheeran in his latest album, "Lockdown Sessions."

Recently awarded by the iHeart Radio Awards 2022 as the Icon of the Year, Jennifer Lopez is still one of the greatest performers of all time. In 2020, she and Shakira proved that they still got the chops with their iconic performance at the Super Bowl Halftime performance.
Hailed as the highest-paid rapper of 2021, Jay-Z's 2022 net worth boosts to $1.8 billion, second to Kanye West. Rising to prominence in the 90s for his rap, he now owns the biggest hip-hop talent management agency, Roc Nation.
Referred to as the "Queen of Hip-hop Soul," Mary J. Blige was one of the 90s biggest African-American talents. Last month, Blige released her fourteenth studio album "Good Morning Gorgeous," which featured collaborations with Anderson .Paak, Fivio Foreign, and Usher.
Janet Jackson remains one of the most iconic pop singers who are still making waves in 2022. Her timeless tracks keep her on headline acts on various festivals worldwide. She recently released her documentary, which sampled her new track "Luv I Luv."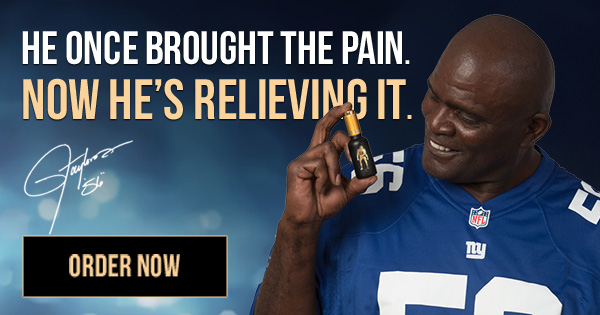 READ ALSO: Top 10 Rising Artists You Should Watch Out For  
© 2015 MusicTimes.com All rights reserved. Do not reproduce without permission.