Tommy Dorfman and Lucas Hedges are spending more time together!
The 29-year-old 13 Reasons Why star and the 24-year-old Oscar-nominated Manchester by the Sea actor attended an outdoor Cinespia screening on Friday night (July 23) at the Greek Theatre in Los Angeles.
Tommy and Lucas cuddled up while posing for photos at the Josie and the Pussycats screening, which was presented by Amazon Studios & Amazon Prime Video.
Related:Daniel Dae Kim, Lucas Hedges
One day earlier, Tommy announced to the world that she is a transgender woman and she also revealed that her relationship with husband Peter Zurkuhlen has been redefined to more of a friendship.

"I was in a nine-year relationship in which I was thought of as a more male-bodied person, with a gay man. I love him so much, but we've been learning that as a trans woman, what I'm interested in is not necessarily reflected in a gay man. So we've had incredible conversations to redefine our relationship as friends," Tommy told Time.
Tommy and Lucas were spotted holding hands in New York City last month.
Click here for more about Lucas Hedges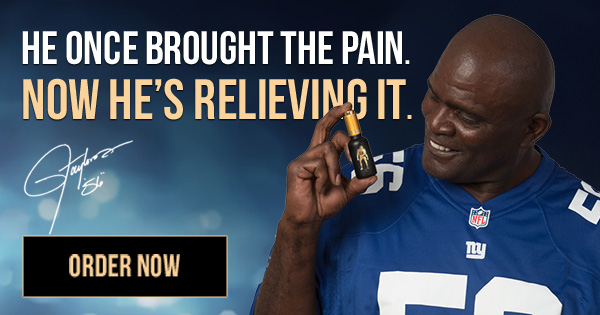 Related:Tommy Dorfman & Lucas Hedges Step Out Together for a Fun…