Tom Parker's net worth reached a whopping amount before his death, multiple news outlets confirmed.
Nearly two years since he first revealed his stage 4 cancer diagnosis, Parker, unfortunately, lost his battle and left his loved ones for good. The singer suffered from a dangerous type of brain tumor, Glioblastoma Multiforme (GBM).
Hopkins Medicine's Dr. Jon Weingart compared brain tumors to sharks, saying that GBM would be the white shark. The disease is the most common type of brain tumor and also the most aggressive type. Unfortunately, there is no cure to help the patients diagnosed with the disease.
Parker faced that tragic reality throughout the months he held his head high and fight for the sake of his family. But on March 30, the singer succumbed to the dreaded illness.
Tom Parker's Net Worth 2022: Was The Wanted's Singer a Millionaire Before His Death?
Multiple news outlets, including Celebrity Net Worth, estimated that the singer's net worth is $8 million as of 2022.
His fortune came from his career as a singer, and it was quite unexpected since he famously joined "The X Factor" and failed to go beyond the first round. Despite that, he did not stop his musical journey there and dropped out of college to focus on his singing career instead.
In 2019, he officially joined The Wanted after becoming part of Take That's tribute band, Take That II.
Throughout his career as the band's singer, he earned 10 UK top ten songs and three UK top ten albums that added more fortunes to his net worth. The Wanted also garnered international success by selling 10 million albums worldwide.

READ ALSO: Taylor Hawkins' Death Causes Foo Fighters' Sales, Streams To Skyrocket [DETAILS]
Outside his band, he also served as a DJ and worked with Richard Rawson on the 2014 single, "Fireflies." Parker's popularity rose, even more, when he competed in the UK version of "Celebrity Masterchef."
In 2015, he expanded his music career and debuted with his first solo single, "Undiscovered." At that time, he launched his own website and started touring as a soloist. The singer then landed a spot in the reality TV series, "The Wanted Life" on E!, which detailed the band's journey with their first world tour.
Before his death, Tom Parker was still able to announce his book on Instagram.
"It's a book about finding hope in whatever situation you're dealt, and living your best life no matter what," he wrote.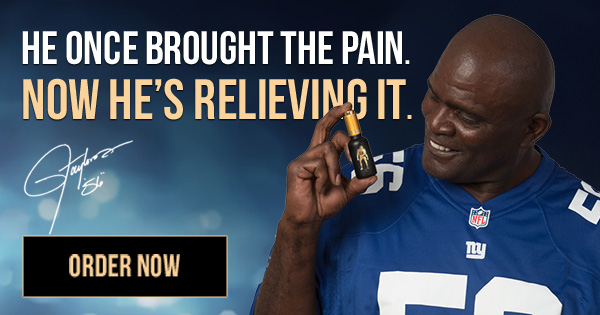 He was survived by his wife, Kelsey, and their children Aurelia and Bodhi.
READ MORE: Traci Braxton's Sister Shares Heartfelt Reminder After Singer's Tragic Death
© 2015 MusicTimes.com All rights reserved. Do not reproduce without permission.