Will Harry Potter fans, aka Potterheads, ever forget that Tom Felton played Draco Malfoy in the films? Never. But after you see how much Tom Felton loves his girlfriend, Jade Olivia, well, you'll probably have a hard time remembering all those times the actor portrayed an evil character — like in TNT's Murder in the First (what a psycho, right?). If you don't follow Felton on Instagram, then I recommend you do immediately. Not only do you get to stare at the ever-so-handsome Felton, but you also get to bask in his adorable relationship.
Just who is this Jade Olivia? Not only has she been dating Felton for seven years now, but it appears she has also dabbled in acting. Are you ready for this amazing bit of trivia? Olivia played Felton's wife in Harry Potter. That's right, Olivia portrayed Draco's wife Astoria Greengrass in the epilogue in Harry Potter and the Deathly Hallows: Part 2. I guess life does imitate art.
Now that they have been together for a while, Felton can't get help but gush about Olivia. For example, while chatting with Express, Felton revealed this piece of information: "My best friend is… my girlfriend Jade. Having someone who truly understands you, where you don't have to sugar-coat things and where most conversations can be held with just a look, is rare."
Let's add to that swoon-worthy moment by looking at a few of the photos Felton and Olivia have shared on Instagram. Warning: it's about to get adorable all up in here.

When Tom Called Jade "Pretty"
When Jade Shared Tom's True Beauty
When Tom Wished Jade A Happy Birthday
When They Shared Some Watermelon
When They Looked Good At A Burberry Event
When They Celebrated 7 Years Together
When They Acted Like Tourists In Hollywood
When Tom Showed His Love For Jade & Their Dog
When Jade Made A "Business Call"
When They Had Christmas At Hogwarts
When They Were Just Super Cute
Yep. They just might be the best Harry Potter couple ever.
Get Even More From Bustle — Sign Up For The Newsletter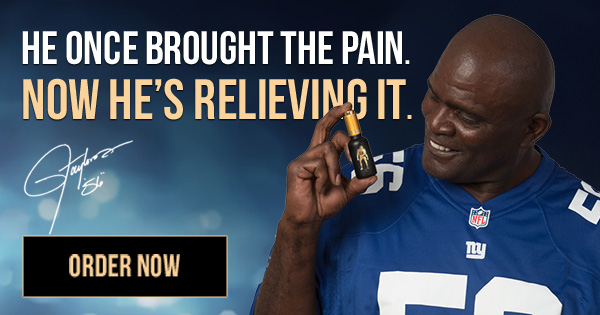 From hair trends to relationship advice, our daily newsletter has everything you need to sound like a person who's on TikTok, even if you aren't.