Former NFL QB Tom Brady recently shared a story from his humble beginnings while discussing the purchase of his first car. Some fans might consider Brady to be doing much better financially than many of his fans, but he also started from the bottom. The feeling of buying his first car seems like a cherished memory for him and something few will forget.
ADVERTISEMENT
Article continues below this ad
Brady was speaking during his appearance on WEEI's "Kirk & Callahan" show when the subject of his first car came up. He revealed that it was a 1967 Dodge Dart that came with some quirks. Brady adds that it was something only a novice driver would be willing to withstand.
ADVERTISEMENT
Article continues below this ad
He recalls the exact details of his purchase, stating, "My first car was a 1967 Dodge Dart that I bought from my sister for like 200 bucks. It wouldn't start if it was below 50 degrees. It didn't have seat belts, and the radio was — it was a great car."
HOLLYWOOD, FLORIDA – DECEMBER 07: Tom Brady accepts the award for Sports Person of the Year during The 2021 Sports Illustrated Awards at Seminole Hard Rock Hotel & Casino on December 07, 2021, in Hollywood, Florida. (Photo by Mark Brown/Getty Images)
The car seems to only invoke pleasant memories even so many years after his original purchase. But Brady has ended up doing well for himself as success followed him both on and off the field. In 2017, British luxury automobile manufacturer Aston Martin unveiled a line of 'Tom Brady Signature Edition' convertibles. It is a testament to his amazing work on the field which has led to his millionaire lifestyle.
Tom Brady: A hardworking millionaire with a plan for the future
ADVERTISEMENT
Article continues below this ad

The former Buccaneers and Patriots QB recently announced his retirement after 22 years in the NFL. Brady left the game with a well-laid and worked-out plan with many business ventures he can jump and work upon. All his ventures do hold the potential to possibly make him the first former NFL player to become a billionaire.
DIVE DEEPER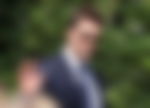 Throughout his long career, Brady did sign lucrative contracts but did make sacrifices to achieve success on the football field. But now that he has walked away from football, his focus will be to be successful with his business ventures and make a lot more money. He will be earning significantly more than his NFL salary with his health and clothing companies in TB12 and BRADY Brand.
ADVERTISEMENT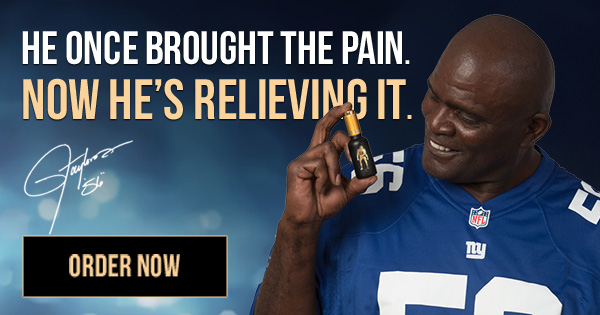 Article continues below this ad
The 7-time Super Bowl champion will be involved with a Hollywood movie as well and will also be jumping into cryptocurrency and NFTs. It seems Brady has set himself nicely with things to keep his mind and body occupied. It truly is an inspirational story of how hard work and dedication to one's craft can change humble beginnings into millions of dollars with time, perseverance and drive.
Watch This Story: Tom Brady on Tiger Woods Being Inducted Into the World Golf Hall of Fame.