Tom Brady took to Twitter on Sunday – just 40 days after saying he was going to retire – to announce his return to the Tampa Bay Buccaneers for a 23rd season in the NFL.
The 44-year-old quarterback is not the first professional athlete to come out of retirement, but this is likely the most famous return to a sport since Michael Jordan left baseball to win three more NBA titles with the Chicago Bulls. Take a look at this list of some iconic "unretirements" in the world of sports.
NFL players who came out of retirement
Most recently, Eric Weddle came out of retirement to help the Los Angeles Rams win Super Bowl LVI. During the big game against the Cincinnati Bengals, he tore his pectoral and was forced to announce his second retirement.
Like Weddle, Rob Gronkowski unretired to win a Super Bowl with none other than Brady himself, who convinced his former New England Patriots teammate to join him in Tampa. The pair will likely be on the field together in the upcoming NFL season, unless the tight end has other plans.
Other notable returns to the NFL include Marshawn Lynch – who took a year off before coming back to the league for two seasons – Randy Moss and Deion Sanders. None, however, have been as short as Brady's retirement, if one could even call it that.
NBA players who came out of retirement
Jordan retired two times from the NBA before finally retiring for good, and Magic Johnson was forced to leave the game after his diagnosis, but was eventually able to get back on the court. While those are the most memorable, there are a few players who made waves after coming out of retirement.

Rasheed Wallace, for example, retired in 2010 after a 15-year career that included an NBA championship win with the Detroit Pistons in 2004. He played one season with the New York Knicks after coming out of retirement, but a broken foot forced him to leave the game for good.
List of athletes who came out of retirement
Every sport has had its fair share of players who retire for a year or two before getting back into action. Baseball has Gabe Kapler, among others, soccer has Landon Donovan, boxing has Floyd Mayweather Jr. and Muhammad Ali, and even Lance Armstrong returned to cycling ater leaving the sport for nearly five years.
Tony Hawk, 53, was one of the most recent athletes to return to his sport, competing in the X-Games for the first time since 2003. Unfortunately, he suffered a gruesome injury that likely ended his career.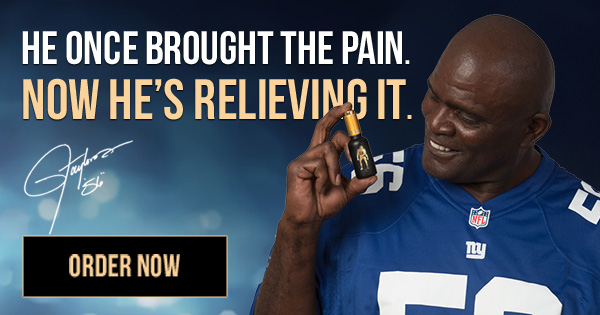 Michael Phelps came out of retirement in 2014 after two years and still found success in the 2016 Olympics, winning five gold medals. The list of professional athletes who came out of retirement goes on and on, but Brady's decision to come back is certainly one of the most enigmatic of all time.