"I'm making it myself. Just gonna chop up some cucumber — it's pretty easy," she told Kris Jenner, who told her to be careful.
So, Kendall's cucumber fail got me thinking about other times celebs couldn't/didn't know how to do basic, normal people stuff. Here are 12 other examples:
1.
Kylie Jenner admitted she didn't know how to do laundry — even though she had just purchased a whole-ass HOUSE:
3.
…or how to IRON!!!!!!!!
4.
Erika Girardi didn't know how to deposit a check until she was almost 50. "I learned how to go into a bank in March. I didn't know how to deposit; I never had a debit."

Bravo

Erika said her husband Tom was in charge of all her finances, and that she handed over every paycheck to her husband.
5.
And then Kathy Hilton — whose net worth is reportedly $350 million — agreed that she doesn't know how to use banks and debit cards, either:

Dia Dipasupil / Getty Images

Imagine having that problem?!?!?!?
6.
Kathy also didn't know how to sweep — she used a grill cleaner to "sweep up" shards of broken glass in one RHOBH episode.

Bravo

After her sister Kyle kept spilling glass containers of spices, Kathy offered to help clean. She literally thought this grill cleaner was a BROOM. YUP.
7.
Oprah admitted to Reese Witherspoon and Mindy Kaling that she has no clue how to pump gas: "I gotta just say, I wouldn't know what to do."

Getty Images / Getty Images for Global Citizen


In a 2018 interview to promote A Wrinkle in Time, Oprah told her costars Mindy and Reese that she didn't know how to pump her own gas, but would however be able to get her own coffee. Wow!
8.
Bill Gates had zero idea what anything costs — and how to grocery shop — in modern times. In a skit on Ellen, he guessed that pizza rolls were $22.
View this video on YouTube

NBC

In the skit, he guessed wrong for other basic essentials like Rice-A-Roni and Tide Pods, as well.
9.
Sophia Umansky — daughter of Kyle Richards — didn't know how to clean a toilet. "Why do I have to clean the toilet? It flushes itself."

Bravb

In one episode of Real Housewives of Beverly Hills, Kyle moves her daughter Sophia into college. Sophia thought toilet bowls cleaned themselves!
10.
James Corden didn't know how to wash his hair, admitting he only washes it once every two months: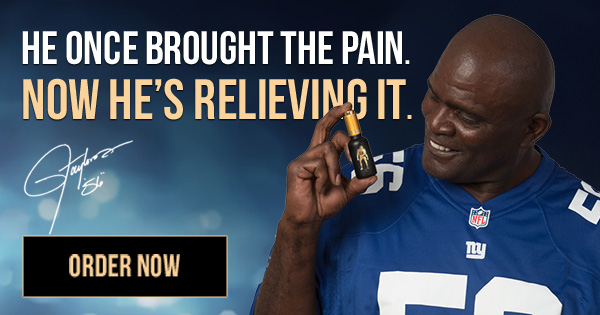 CBS

When talking about the California water shortage, James said, "I use soap, but I don't wash my hair. I wash it about every two months. True story."
11.
And lastly, Paris Hilton and Nicole Richie didn't know what Walmart was:

Fox

This iconic scene took place on The Simple Life, where the two daughters of rich families tried out being normal folks — and hilariously failed.
Ah, celebs! They may have more money than us, but at least we've got them beat when it comes to ironing, laundry, and a whole lot more!
BuzzFeed Daily
Keep up with the latest daily buzz with the BuzzFeed Daily newsletter!