Famous American singer and Hannah Montana fame, Miley Cyrus once talked about a disease that changed her voice majorly on the Joe Rogan Experience podcast. 
ADVERTISEMENT
Article continues below this ad
Besides the fight industry, the 54-year-old Rogan has made a name in the podcast genre too. His podcast The Joe Rogan Experience is one of the widely heard shows on the streaming platform Spotify.
ADVERTISEMENT
Article continues below this ad
The UFC commentator Rogan talks about a lot of stuff, including space, science, sports, entertainment, and more, with many notable personalities around the globe. One of them was Miley Cyrus, who appeared on the podcast in 2020.
At the beginning of the episode, the UFC commentator complimented Cyrus for her voice tone. Further on, Rogan told Cyrus that his daughters are her fan since Hannah Montana. However, host Rogan told the famous singer that her voice has changed a lot since the show.
To which Cyrus agreed with Rogan and further explained to him the reasons behind the change. She said, "It's definitely changed. I kind of learned a lot about the voice. And how our experiences affect our voice. I had a surgery in November on my voice. I had something called Reinke's Edema, which when my doctor told me about it."
WATCH THIS STORY: The Staggering Price Of Conor McGregor's Outfit He Donned At Star-Studded Monaco F1 Race
"He said no one shy ever has this. This is for abuse of the voice. This is for people that talk way too much. And usually, this happens when you are like in your 60s or 70s." Cyrus concluded. 
Joe Rogan shares a routine he follows inspired by boxing champion Tyson Fury
The UFC champion bantamweight champion, Aljamain Sterling, was the recent guest on the latest episode of the Joe Rogan Experience podcast. The two prominent combat sports names discussed a lot about the sport.

ADVERTISEMENT
Article continues below this ad
During their conversation, Rogan gave the UFC champion some advice. Rogan said, "You seen what Tyson Fury does? He makes a message. He puts it out there and he says I am going under camp for the next four months. And he starts talking about how I was gonna be off social media."
"I am not gonna be answering my phone. I am going into hiding. And that's what I do. And maybe that's what you need to do," Rogan concluded.
DIVE DEEPER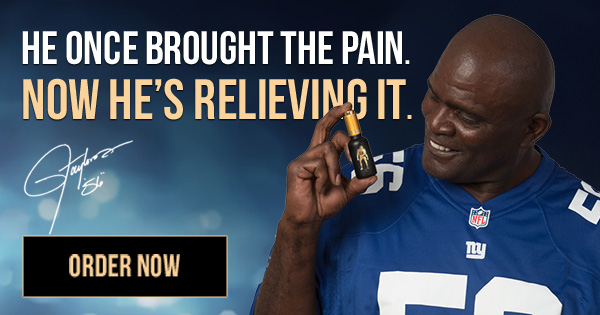 ADVERTISEMENT
Article continues below this ad
On the podcast, 'Funk Master' revealed the recent media attention he has been getting after his win at UFC 273. However, he also claimed that all this distracts him while training. Hence, Rogan shared the Tyson Fury strategy that he himself uses to avoid any distractions and also advised Sterling to use the same.
What are your thoughts on Fury's strategy? What do you make of Miley Cyrus' words? Let us know in the comments section below.