Multiple people were left unconscious and hospitalized after a series of fights broke out at a popular theme park.
This weekend, a series of brawls broke out at Carowinds, a theme park in Charlotte, North Carolina. The incidents were reported around 10 pm, causing panic among parkgoers during the initial nights of SCarowinds, the Park's highly anticipated Halloween event, and forcing Park officials to shut down the Park an hour ahead of schedule due to the issues caused by groups of minors.
Related: Popular Theme Park Shuts Down Due to Potential Gunfire Threat
While theme park officials denied the presence of a potential gunfire threat, some Guests commented on hearing gunfire during the terrifying incident. Park officials explained the sounds could be several things with SCarowinds taking place, including a cannon that is fired about once a minute to add to the Halloween experience in Thrill Zone.
Charlotte Alerts reported that shots were fired outside of Carowinds near the area. Per WCNC, there were no reports of parkgoers injured by gunfire, according to Medic reports.
Related: Violence at Theme Parks Reportedly a "Nationwide Problem"
However, several parkgoers were injured during the brawl, with some people getting knocked unconscious during the fight and others getting knocked down and trampled over while trying to escape the brutal scene.
"There were people getting trampled everywhere because everybody was sprinting as fast as they could," Michael Hibberd told WCNC. "I saw people tripping over the flower pots. I was really scared because, especially in America, there's been a lot of shootings going on recently, and sadly, it is one of those things that could happen."
Kris Griffin, who was at the theme park with his family the night of the incident, commented that there were too many kids at the event with no chaperones and added that security was too light to handle the size of the crowd properly. "They were letting them go through security… setting them off…not wanding," Griffin said. "No bag policy will only do so well."

Carowinds does have a no-bag policy during SCarowinds, and Guests go through metal detectors to get in. However, the Park is already considering the enforcement of additional measures to ensure Carowinds and SCarowinds remain the family-friendly destination it has been for nearly 50 years.
As reported by WCNC, Carowinds will introduce a new chaperone policy today, September 20, 2022, which comes as no surprise considering the events that recently took place at the Charlotte theme park and the fact that Knott's Berry Farm, Carowinds sister theme park, implemented its own chaperone policy earlier this year after a similar incident took place at the California theme park. It is worth noting that both theme parks are owned and operated by Cedar Fair Entertainment Company.
Carowinds just released the details on the Park's chaperone policy, which will be in place every Friday, Saturday, and Sunday night of the SCarowinds event, requiring all Guests 17 years old or younger to be accompanied by a chaperone who is at least 21 years or older to be admitted to the Park during SCarowinds event hours. Per Carowinds:
For decades, Carowinds has been a place where families and friends come together to enjoy our one of a kind park. Millions of guests have counted on us for their daily dose of wholesome family fun, and we're committed to keeping that promise going forward.

As part of this commitment, we have added additional security protocols and operational policies for SCarowinds. A Chaperone Policy is in effect every Friday, Saturday and Sunday night of the SCarowinds event.

Under the chaperone policy, all general park guests who are age 17 years old or younger must be accompanied by a chaperone who is at least 21 years old to be admitted to the park during SCarowinds event hours. The chaperone must present a valid government issued photo identification with date of birth at ticket entry. One chaperone may accompany no more than four guests aged 17 years old or younger per day.

Chaperones must accompany their party during entry, remain inside the park during their visit, and be available by phone throughout their stay. Guests ages 17 years old or younger who are found inside the park unaccompanied by a chaperone will be subject to ejection.
In addition, the Park will continue to enforce a bag policy stating that "Guests may not bring bags of any kind, including purses, backpacks, or diaper bags, into the park during SCarowinds." You can click here to read the full details on the new policies.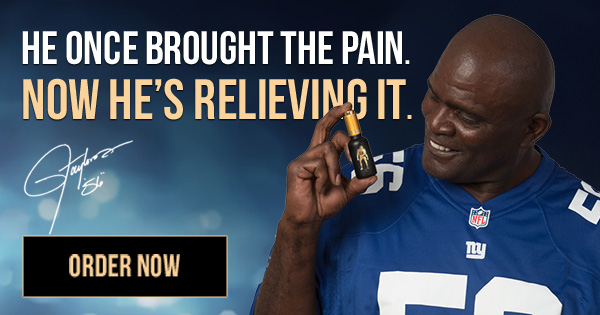 As of this article's publishing, the chaperone policy excludes Carowind's regular operating hours and only focuses on SCarowinds event nights. However, this information could be updated at any time if Park officials consider it necessary. Inside the Magic will continue to update you as new details are released.
Do you agree with Carowinds introducing a chaperone policy? Let us know what you think in the comments below.