Credit: Fadeaway World
The Brooklyn Nets have seemingly been trying to move Kyrie Irving for quite some time now, with the Los Angeles Lakers being listed as a potential trade destination. However, perhaps there is a better trade out there.
The Cleveland Cavaliers have not yet signed Collin Sexton to a new contract, and there has been some previous speculation that they're not too high on him. Perhaps the two teams could help out one another and exchange their guards. Here is our potential trade scenario.
Cleveland Cavaliers Receive: Kyrie Irving
Brooklyn Nets Receive: Collin Sexton (Sign-And-Trade), Cedi Osman, 2025 First-Round Pick (CLE)
Cavaliers Create A Big Three And Bring Back A Franchise Legend
Kyrie Irving won a championship with the Cleveland Cavaliers in 2016, and there's no doubt that many people view him fondly for that run. Cavaliers fans would likely accept him with open arms if he were to return. 
The Cavaliers already have two All-Stars on their roster in Darius Garland and Jarrett Allen, and adding Kyrie Irving to their team would give them three All-Star caliber players. They also have promising rookie Evan Mobley on the roster. A trade for Kyrie Irving would increase their ceiling as a team, and he'd give them another shot creator to help Darius Garland offensively. This trade would get even better for the Cavaliers if Kyrie Irving ended up signing an extension with the team after getting traded there.
While the Cleveland Cavaliers would have to give up a promising young guard in Collin Sexton as well as Cedi Osman and a first-round pick, that could be a solid price to pay if that means getting closer to a championship. Kyrie Irving can definitely be a difference-maker when playing and healthy, so the risk would definitely be worth it.

Brooklyn Nets Get A Promising Young Guard To Pair With Ben Simmons
There have been reports that have suggested that Kyrie Irving's trade market is non-existent and that the only team with a serious interest in him is the Los Angeles Lakers. The Los Angeles Lakers' offer is solid, but it is quite likely that getting Collin Sexton is more appealing to the Brooklyn Nets than getting players like Russell Westbrook and Talen Horton-Tucker.
Collin Sexton didn't play for the majority of the season, but in his last healthy year during the 2020-21 season, he averaged 24.3 PPG, 3.1 RPG, and 4.4 APG while shooting 37.1% from beyond the arc. Perhaps the Brooklyn Nets could end up taking a risk on him in the hopes that he can return to form during the 2022-23 season. They would have a solid young duo in Collin Sexton and Ben Simmons with this trade, and both players are good building blocks for the franchise's future.
The Brooklyn Nets would also get a solid young role player in Cedi Osman, who can fill a 3 and D role. The draft compensation involved would be the Cleveland Cavaliers' 2025 first-round pick. Overall, those are solid assets to get in addition to Collin Sexton.
This trade would give the Brooklyn Nets the best possible return for Kyrie Irving. There is no doubt that this move would help the team massively with their post-Kyrie Irving and Kevin Durant era.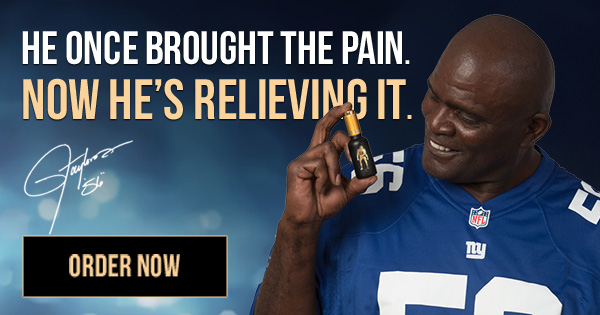 This Is A Legitimate Win For Both Teams
With this trade, the Brooklyn Nets would get a fantastic offer for their star on an expiring contract, while the Cleveland Cavaliers would get an All-Star to add to their core. Both teams would walk away from this trade, thinking that they are well off with the move.
It remains to be seen if the Brooklyn Nets and the Cleveland Cavaliers end up engaging in a potential trade that would swap Kyrie Irving for Collin Sexton. But there are definitely benefits to a move with this framework, and we'll see what happens in the future.