Warning: SPOILERS ahead for The Walking Dead series finale
A major character death from The Walking Dead series finale has left fans absolutely inconsolable. The Walking Dead first premiered on AMC in 2010, and came to a conclusion on November 20 after 177 episodes and 11 seasons. Earlier this year, it was announced that three major spinoff series were in production: Dead City, which follows Negan (Jeffrey Dean Morgan) and Maggie (Lauren Cohen) in New York City; Daryl Dixon, which finds Daryl (Norman Reedus) in an apocalyptic France; and Rick and Michonne, which will uncover what happened to Rick (Andrew Lincoln) after his season 9 disappearance and Michonne's (Danai Gurira) search to find him. Fans came into the flagship show's last episode knowing those characters were safe, but unsure of what would happen to the rest of the ensemble.
The Walking Dead finale saw many shocking and heartbreaking moments, but it's the death of a major character that has left viewers in shambles. The finale saw Rosita Espinosa, played by Christian Serratos, succumbing to the zombie virus after being bitten by a walker while trying to get her infant daughter to safety. Rosita conceals the bite for some time, not wanting to alarm anyone. Eventually, she reveals the truth to Eugene and Gabriel, and as the virus kills her, she dies peacefully in her bed with Eugene by her side. See some fan reactions to the absolutely devastating moment below:
Related: Why The Walking Dead's Biggest Series Finale Death HAD To Happen

Why Rosita's Death Is Such A Gut Punch For Fans
Rosita first appeared on the series in season 4, as she and Abraham were escorting Eugene to Washington under the impression he would be able to cure the zombie virus. It was eventually discovered that Eugene had been lying, which caused some very serious tension between the two, and their complicated relationship was made even more so by Eugene repeatedly confessing his love to Rosita over the years – a romance Rosita wasn't interested in. However, after Eugene fell in love with someone else, their relationship was able to move forward, and they loved each other as friends in the end. As Rosita dies, Eugene tells her he "wouldn't be the man I am today if I hadn't met you," and Rosita's response – and her final words – are "I'm glad it was you, in the end."
Throughout her time on The Walking Dead, Rosita was beloved by fans for being a complete badass, while also being loving, loyal, and empathetic. This love for her only grew stronger in season 10, when she gave birth to her daughter Coco, and audiences got to see how intensely loving of a mother Rosita was. It made it all the more painful for fans, then, when she died after only knowing her daughter for less than a year, and had to say goodbye to Coco on her deathbed. Though Coco's biological father, Siddiq, died in season 10, Gabriel became Coco's adoptive father when he began dating Rosita, and the finale sees Gabriel left to raise Coco without Rosita by his side.
Though TWD finale saw some other tragic deaths, including Jules and Luke, it was Rosita's that really devastated fans, given that she had been a part of the show for so long and leaves behind an infant daughter who will grow up without her mother. For many, the moment was reminiscent of Judith never knowing Lori, and Hershel never knowing Glenn; The Walking Dead has often seen children growing up after a parent's brutal death, and the series finale was no exception. But fans continue to pour out love for Rosita and Serratos, both of whom were such a major part of making The Walking Dead the phenomenon it is today.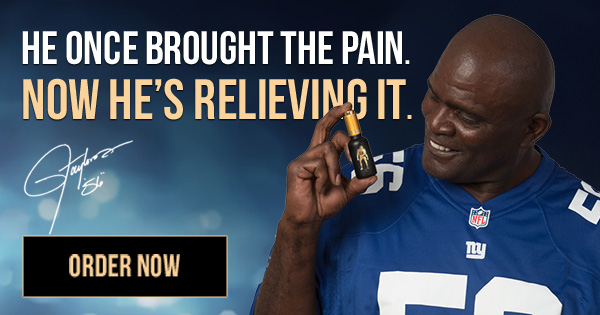 Next: The Walking Dead Series Finale Ending Explained (In Detail)
Source: Twitter (various)