Since they teamed up in tvN's romance series "The Smile Has Left Your Eyes" in 2018, Jung So Min and Seo In Guk have already left an impression on viewers as individual stars and as an on-screen couple. But where are the drama's lead stars now? Keep on reading to know their latest whereabouts!
Where Are Seo In Guk and Jung So Min 4 Years After the K-Drama Concluded?
Four years is a long time, and many things can happen in such a period. Good thing that "The Smile Has Left Your Eyes" cast members bloomed and had tons of doors opened, giving them recognition from various audiences.
Seo In Guk
This legendary singer-actor only made drama cameos in "Abyss" and "Navillera" after "TSHLYE" ended in 2018. In 2021, two years after his hiatus, Seo In Guk surprised many with his small-screen comeback with Park Bo Young in the fantasy-romance series "Doom At Your Service."
(Photo : KBS Drama Official)
'The Smile Has Left Your Eyes' Cast Update 2022: Where Are Its Lead Stars Now?
The following year, he also returned to music and released his new single album, "Love&Love." As of this writing, the South Korean actor is leading the ongoing K-drama "Cafe Minamdang," which airs every Monday and Tuesday on KBS.
Jung So Min
Same as with her previous co-star and on-screen partner, Seo In Guk, Jung So Min is appearing in the high-rated fantasy-romance drama "Alchemy of Souls." She is working with three promising actors in the entertainment industry namely Lee Jae Wook, Hwang Minhyun, and Shin Seung Ho.
(Photo : tvN Drama Official)
Jung So Min
The good news, the female lead star will reunite with Seo In Guk in the action movie "Project Wolf Hunting," also known as "Wolf Hunt." They have already concluded filming and are just waiting for the confirmed release of the movie.
Go Min Si
Former rookie star Go Min Si is now making an impact on viewers with her compelling acting. She received lots of good scripts and landed various roles. She even had her first lead drama role in "Youth of May."
(Photo : News1)
Go Min Si mostly signed projects with Netflix. She appeared in the dramas "Love Alarm Seasons 1 and 2," "Sweet Home," and "Jirisan." Now, the actress is confirmed to return to the second and third installment of the series "Sweet Home."

YOU MIGHT ALSO LIKE: 'Sweet Home 2 and 3': Netflix Introduces New, Returning Cast for Much-Awaited Sequel
Park Sung Woong
Meanwhile, Park Sung Woong appeared in "Rugal," "Snowdrop," and made a cameo in "Crash Landing On You." He also has upcoming projects soon namely: "Hunting Dogs" and "Dr. Park's Clinic."
(Photo : Wikipedia)
Yoo Jae Myung
Veteran actor Yoo Jae Myung has been working consistently for almost a decade. His previous dramas were "Itaewon Class," "Vincenzo," "Juvenile Justice, " "The Sound of Magic," and more.
He currently stars in JTBC's "Insider." The actor also has an upcoming Netflix series "Bandit: The Sound of the Knife."
(Photo : News1)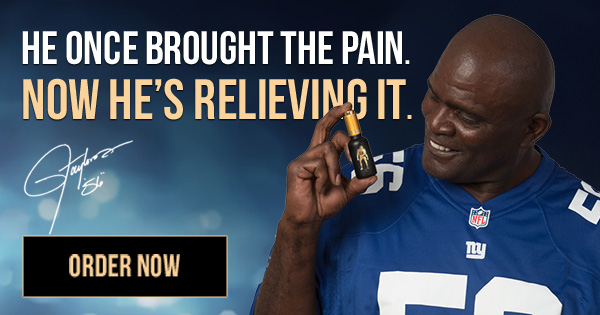 IN CASE YOU MISSED IT: 'Alchemy of Souls' Episode 10: Jung So Min Runs Miles To See Lee Jae Wook Again
Are you watching "The Smile Has Left Your Eyes" cast and their newest projects? Tell us in the comments!
For more K-Drama, K-Movie, and celebrity news and updates, keep your tabs open here at Kdramastars.
Kdramastars owns this article.
Shai Collins wrote this.