According to Celebrity Net Worth, Helen Hunt has a net worth of $75million (£63million), helping her afford to live in Los Angeles. The actress may be best known for her role starring in the 90s sitcom Mad About You. At the peak of the show, Celebrity Net Worth reported that she earned $1million (£750k) per episode. That temporarily made her the highest-paid television actress in the world and still stands as one of the highest per-episode fees ever paid to an actor.
In 2002, Helen sold a 10-acre, custom-built Hollywood Hills mansion for $8.3million (£6million). She never actually lived in the property she bought in 1997.
The year prior, Helen bought a home in LA's Brentwood neighbourhood, which she still owns today.
Brentwood is one of the poshest neighbourhoods in Los Angeles, home to various Hollywood celebrities, a world-class museum and plenty of attractions.
It used to be one of Hollywood's best kept secrets, but celebrities put the area under the spotlight.
READ MORE: How to get a 'sparkling clean oven' without 'harsh chemicals'
According to Good Migrations, Brentwood has a low violent crime rate and a slightly above average property crime rate for LA.
The area also offers great bars and restaurants close by as well as plenty of shops and local amenities.

Residents can also take advantage of the numerous hiking routes available through the area.
According to Realtor, homes for sale in the area have a median listing home price of $2,875,000 (£2.4million). 
READ MORE: 'Simple' ways to add value to your home for as little as £20
Marilyn Monroe lived in her Brentwood home for about six months before she passed away in 1962.
Despite living in various different homes in her lifetime, her LA home was the one she actually bought and chose on her own.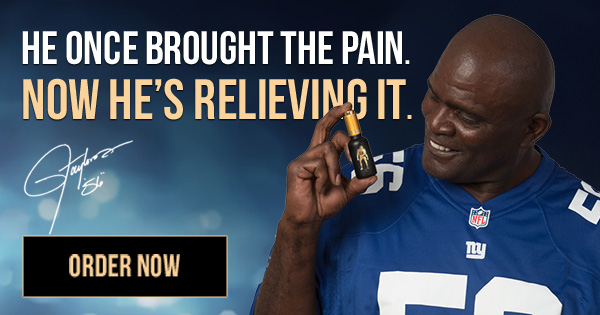 She reportedly purchased her house for between $77,500 (£65,000) and $90,000 (76,000). Located in the area, her home had a red tile roof along with two bedrooms and a small guesthouse.
Other residents of Brentwood have included Travis Scott, LeBron James, Arnold Schwarzenegger and music mogul Scooter Braun.