(Warning: This post contains spoilers for "The Masked Singer" Season 8)
It's only fitting that TV Theme Night on "The Masked Singer" include an iconic cast reunion onstage. And, it happened right under our noses.
During Wednesday's episode, The Mummies were the first to be eliminated, and subsequently revealed as none other than the "Brady Bunch" brothers Barry Williams, Christopher Knight and Mike Lookinland. This is the first time they've performed together in more than 40 years, but for the trio it felt like just yesterday.
"A lot of that is about knowing each other and that we have in spades. We might not have performed in 40 years, but we have been in touch and are essentially very close friends. So we know each other very, very well," Knight told TheWrap. "And it appears that that is the most important ingredient even in in performing together, especially when one of us is not really much of a performer."
Once they hit rehearsals, the challenges they encountered "melted into just really really positive vibes," Williams added.
Also Read:
'The Masked Singer': Hummingbird May Have Fooled the Judges, but Not His Bandmate
Though their time on "The Masked Singer" was short lived, The Mummies made the most of their onstage performance, rousing the audience with their very punny rendition of "The Monkees Theme Song."
Yes, they did sing: "Hey, hey! We're the mummies!" And it might have been cheesy, but the three stars behind the masks told TheWrap it was just too fun to pass up.

"That pun actually came to me in the middle of the night, and I couldn't shake it," Williams said. "I just thought it was really funny. So I sent a note in to the producers and they sent it around the table and I guess everybody liked it. So I'm really glad it worked out."
Funnily enough, getting that pun right might have been the hardest challenge of them all.
"When I was eight and nine years old, I was huge Monkees fan," Lookinland said. "So it took a rearrangement in my brain to to say, 'Hey, we're the mummies.' I couldn't do that for the first 50 rehearsals."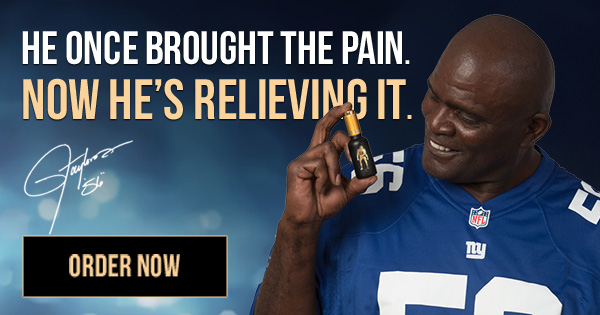 "The Masked Singer" airs on Fox Wednesdays at 8 p.m. ET/PT.
Also Read:
'The Masked Singer': Why Panther's Rendition of Nina Simone Left Him Feeling Liberated