The Legend of La Llorona, 2022.
Directed by Patricia Harris Seeley.
Starring Autumn Reeser, Antonio Cupo, Danny Trejo, Zamia Fandiño, Josh Zaharia, Fernanda Aguilar, Nicolas Madrazo, Edgar Wuotto, and Angélica Lara.
SYNOPSIS:
While vacationing in Mexico, a couple discovers their son's disappearance is tied to a supernatural curse.
The Legend of La Llorona begins with a lengthy prologue that doesn't have much to do with the rest of director Patricia Harris Seeley's take on the weeping woman (using a script from Jose Prendes with a story credit going to Cameron Larson). However, it does serve the purpose of setting the bar low in terms of visual effects and effective jump scares. By the time the filmmakers are periodically flashing back to the 1800s (to explain a back story that, thanks to more mainstream depictions such as its installment in The Conjuring universe, is becoming more common with time), a pick your poison situation arises; bad costumes or terrible attempts at horror (nothing against the people working below the line, as I'm sure they did try).
What separates this depiction of the scorned Maria (Zamia Fandiño) from other interpretations is that, here, La Llorona can leave the confines of the water for her supernatural terrorizing. She's also getting stronger with each new stolen child and now hunts adults for more power, also materializing into something half ghost and half physical flesh (there are scenes of a heroic taxi driver bodyguard played by Danny Trejo blasting shotgun shells into the specter, and it's as illogical and ridiculous as it sounds). As I write this review, someone is watching Scooby-Doo in the other room, and honestly, considering at one point characters assume La Llorona might not be real and could actually be a smoke show for the Mexican cartel to kidnap children, it's not that far off from an episode of the cartoon. It's just nowhere near as scary, which should tell you everything you need to know about The Legend of La Llorona.
For those still curious, the story centers on California residing and Mexico vacationing Candlewoods, a family of three desperately needing a getaway as mom Carly (Autumn Reeser) is still in mourning over the loss of delivering a baby sister for son Danny (Nicolas Madrazo). Husband Andrew (Antonio Cupo) has noble intentions but doesn't seem to be the best at understanding Carly's continued grieving, often throwing out manipulative insults regarding her medication, and at times, seemingly coming across as ready to hand her divorce papers over the prolonged suffering she's having trouble rising above. The latter ultimately goes nowhere, although it's clear Andrew wants things to go back the way they were. Before that can happen, they will undoubtedly have to come together like never before to uncover some secrets and take out the supernatural force threatening to rip the family apart for good.

Aside from the shoestring budget that shows in nearly every frame of The Legend of La Llorona (save for some passable practical makeup effects on Maria), the problem here is the repetitiveness of the whole endeavor that feels as if the movie is a game of hot potato for Danny between the parents and La Llorona. The young boy goes from missing to found multiple times, all as Carly and Andrew work together with the friendly and hospitable Jorge and Veronica (Danny Trejo and Angélica Lara) to make sense of the terrorizing night. The cartel is also involved, presumably to further add to the body count as the weeping woman kills in goofy ways that never mesh with the serious tone of everything else. The closest the proceedings come to fun is when everyone is overacting in the flashbacks.
Nothing here expands meaningfully reinterprets the titular legend in any fascinating way. The second key details about Carly are mentioned and then repeated for good measure; it's also obvious what the only attempt at a surprise will be. Worse, The Legend of La Llorona is plain boring, also failing in its goal to update the tortured supernatural presence with newfound power and abilities. Someone take it to Isla de la Muerte and bury it.
Flickering Myth Rating – Film: ★  / Movie: ★ ★
Robert Kojder is a member of the Chicago Film Critics Association and the Critics Choice Association. He is also the Flickering Myth Reviews Editor. Check here for new reviews, follow my Twitter or Letterboxd, or email me at [email protected]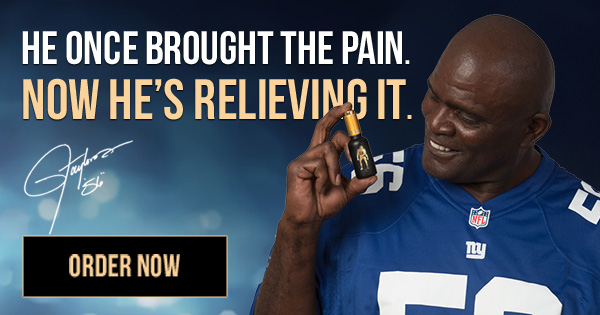 https://www.youtube.com/watch?v=embed/playlisthttps://www.youtube.com/watch?v=embed/playlist