'No bodies. No convictions.'
The Last Victim is a 2021 American "neo-Western thriller" set in a small town where a seasoned sheriff is hunting some ruthless outlaws.
Directed by Naveen A. Chathapuram from a screenplay written by Ashley James Louis, based on a storyline co-written by Naveen A. Chathapuram and Doc Justin.
The movie stars Ali Larter, Ralph Ineson, Ron Perlman, Tahmoh Penikett and Kyle Schmid.
Plot:
A group of modern-day outlaws and their terrifying leader are pursued by a local sheriff (Ron Perlman), after committing a horrific crime in a desolate southwest town.
When a professor (Ali Larter) and her husband cross paths with the criminals, everyone is drawn into a spiral of violence and retribution where morality becomes ambiguous, and survival is the only option. Double crosses and bloody vengeance ensue…
Reviews:
It's all exciting and, above all, implemented without longueurs. The wheel is not necessarily reinvented, but Naveen A. Chathapuram knows what he is doing and what he wants in his directorial debut. He also has the luxury of being able to fall back on a very good cast. Ali Larter makes a compelling heroine and the likes of Kyle Schmid and especially Dakota Daulby are a pleasure to watch." Film Forum Bremen [translated from German]
Release:
In the US, The Last Victim will be released by Decal theatrically and On-Demand (VOD) on May 13, 2022.

Cast and characters:
Ali Larter … Susan
Ron Perlman Ron Perlman … Sheriff Hickey
Ralph Ineson Ralph Ineson … Jake
Kyle Schmid Kyle Schmid … Bull
Tahmoh Penikett Tahmoh Penikett … Richard Orden
Tom Stevens Tom Stevens … Manny Randowski
Dakota Daulby Dakota Daulby … Tad
Kit Sheehan Kit Sheehan … Glenda Hickey (voice)
Trish Allen Trish Allen … Waitress
Matt Brown Matt Brown … Monroe
Paul Belsito Paul Belsito … Snoopy
Gregory Fawcett Gregory Fawcett … Deputy Dale
Camille Legg Camille Legg … Deputy Mindy Gaboon
Budge Winter Budge Winter … Older Man
Trailer:
#TheLastVictim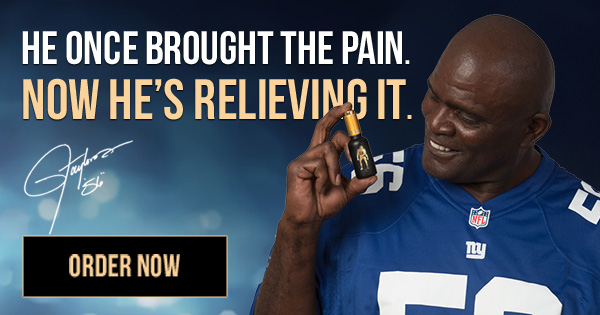 MOVIES and MANIA is a truly independent website and relies solely on the very minor income generated by affiliate links and internet ads to stay online and expand. As an Amazon Associate, the owner occasionally earns a very tiny amount from qualifying purchases. Please support us by not blocking ads. Thank you.
 
 
Related