Jeff Loveness, recently announced as the writer for Marvel's Avengers: The Kang Dynasty, jokingly offers roles in the film to Twitter followers.
Jeff Loveness, the writer of upcoming Marvel Cinematic Universe projects Ant-Man and the Wasp: Quantumania and Avengers: The Kang Dynasty, has a playful reaction to his official Avengers role. Loveness is known for his work on Adult Swim series Rick and Morty, and also had a stint behind the scenes of Daniel Radcliffe-led TBS series Miracle Workers. The writer was announced in 2020 as the scribe for Ant-Man and the Wasp: Quantumania, which will surely put his comedic talents to good use due to the lighthearted nature of that franchise. This week, Loveness' name appeared in headlines again as he was announced as the writer for the fifth Avengers film, The Kang Dynasty.
Avengers: The Kang Dynasty will be the first Avengers film since 2019's Avengers: Endgame, and was revealed to be a two-parter, with Avengers: Secret Wars set to follow. Directed by Shang-Chi director Destin Daniel Cretton, the film's approach follows that of several team-up films, including Infinity War and Endgame, due to its use of a screenwriter and director already involved in other MCU projects. Titular villain Kang (Jonathan Majors), who was first introduced (as a variant version of himself) in Disney+ series Loki, will feature in Ant-Man and The Wasp: Quantumania, so Loveness' hand in both that project and Avengers 5 is fitting. Celebrating the official news of his latest writing gig, Loveness took to Twitter for some entertaining interactions with fans.
Related: MCU's Thunderbolts Movie Is Just Setting Up The Dark Avengers
Loveness put out an amusing call on Twitter in response to the announcement. The filmmaker offered roles to anyone who could contribute to his backyard filming process, resulting in hilarious comments. See the tweets below:

Loveness definitely shows off his eye for comedy with these tweets, which resemble real-life conversations between aspiring filmmakers, many of whom literally got their start with homemade films. Clearly a long way from his low-budget backyard film shoot days, Loveness' tweets are as aspirational as they are relatable to any film student. The hero roles he offers to fans in exchange for help with production and camera batteries may offer some hints as to which heroes will feature in Avengers: The Kang Dynasty. Loveness specifically mentions Moon Knight, "any Hawkeye," Vision, and Iron Man. However, it's more likely that Loveness is shouting out random and nonsensical MCU players for comedic effect, since Iron Man is unlikely to play a part in The Kang Dynasty given his death in Endgame. Of course, with the multiversal can of worms now fully open in the MCU, anything is possible in the upcoming film.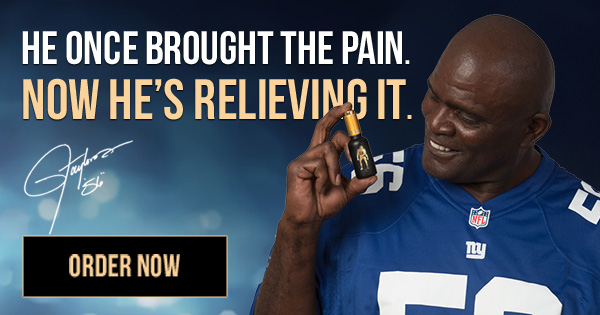 Regardless of whether any fans score acting gigs in Avengers: The Kang Dynasty as a result of the jokey Twitter interactions, they will eagerly await the upcoming team-up movie, which is set to pay off Kang's chilling introduction in Loki and build on his similarly intimidating appearance in Ant-Man and the Wasp: Quantumania. With a release date set for Phase 6 in 2025, it's likely that the upcoming Phase 5 MCU films will offer viewers more insight on what to expect in Avengers: The Kang Dynasty. 2025 will be the first year in MCU history that features two Avengers movies in one year, teasing the biggest MCU team-up event yet as the newly expanded universe features its highly-anticipated crossover film.
Source: Jeff Loveness/Twitter