Netflix's Monster: The Jeffrey Dahmer Story can solve one huge problem with true-crime shows. The limited series from American Horror Story and American Crime Story creator Ryan Murphy stars Evan Peters in the title role and follows the infamous murders of the Milwaukee Monster, whose crimes spanned 13 years, between 1978 and 1991. This isn't the first time audiences have seen Jeffrey Dahmer dramatized on screen, with the notorious serial killer previously portrayed by Hawkeye star Jeremy Renner in 2002's Dahmer and by Ross Lynch in 2017's My Friend Dahmer. However, one storytelling technique will set Monster: The Jeffrey Dahmer Story apart from other true-crime shows.
The first trailer for Monster: The Jeffrey Dahmer Story presents viewers with their first look at Evan Peters's sinister representation of Jeffrey Dahmer in the series, as well as Scream Queens alum Niecy Nash, Dear White People actor Shaun J. Brown, and The Shape of Water co-star Richard Jenkins. The Monster: The Jeffrey Dahmer Story trailer also includes some harrowing images that suggest a very dark tone for the series, including a scene where the titular serial killer cradles a corpse and another where he's serving up a human meat sandwich, set to a distorted version of Yazoo's 1982 hit, "Don't Go." Netflix's Monster: The Jeffrey Dahmer Story, a 10-part limited series, will put Dahmer's victims and neighbors front-and-center, provingMurphy has taken steps to avoid a major problem with the genre.
Related: Evan Peters' Favorite American Horror Story Episodes
True-crime dramas and documentaries, especially those focused on serial killers, have often come under scrutiny for placing too much attention on the murderer and not enough focus on the victims' stories and lives. Monster: The Jeffrey Dahmer Story's point-of-view style of storytelling can actively avoid this problem, telling the story from the victims' perspective, which will give viewers an in-depth look into these people's lives prior to their untimely deaths as well as the backstory of Dahmer to hang onto the entertainment value. This technique proves that, although still focusing on the terrible murders, Ryan Murphy's new series will show sensitivity for the people affected by Dahmer's crimes.

Why It's So Important To Show The Victims' POV
The victims are often the forgotten part of any true-crime show, as the killer is more likely to fascinate and disturb viewers. In most of these programs, victims are at least named, but there's a lack of deeper information about their lives, whereas the killer receives a comprehensive account to explain their motivations. By telling the story from the POV of the victims, Monster: The Jeffrey Dahmer Story gives voice to those who have suffered at the hands of its titular serial killer while also giving viewers a totally new side to a story that they might already be familiar with.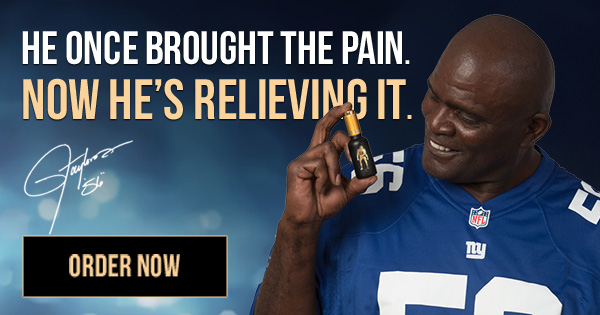 The Milwaukee Monster killed 17 men and boys in total, yet it's unknown how many of their individual stories will be told in Monster: The Jeffrey Dahmer Story. With this being another collaboration between Ryan Murphy and his American Horror Story regular Evan Peters, viewers can expect the delivery of this twisted story will be strong but gentle toward the lives of those affected. With its spotlight on the victims' POV, Monster: The Jeffrey Dahmer Story will also potentially be a trailblazer for true-crime dramas going forward.