The Brooklyn Nets and Philadelphia 76ers pulled off one of the biggest trades in the history of the NBA Trade Deadline earlier this season that saw them swap a pair of disgruntled superstars who thought a change of scenery would be the best thing for their careers. Ben Simmons, who refused to play for the 76ers this season, was sent to Brooklyn. James Harden, whose relationship with Kyrie Irving quickly deteriorated, decided that teaming up with Joel Embiid was his best shot at winning a title.
It seemed like a win-win for both sides at the time, and the trade seemingly gave them both more precise paths to championship contention. Yet here we are just a few months later, and both teams have already been eliminated from the postseason. The Boston Celtics swept the Nets in the first round, while the 76ers fell to the Miami Heat in six games in the Eastern Conference semifinals.
While other factors played a part in both these teams flaming out in the playoffs, the overarching idea was that this trade made both Philly and Brooklyn instant title contenders. But that never happened, and now both squads are headed into a crucial offseason sooner than anticipated while dealing with the ramifications of their massive trade.
Will the Net's "Big 3" of Durant, Irving, and Simmons ever see the court together?
The Nets labored through most of the 2021-22 season due to many injuries and COVID-related absences. The trio of Irving, Harden, and Kevin Durant were rarely on the court together throughout their season and a half stretch with the Nets, and that seemed to drain on Harden, who was the most available member of the trio this season. Harden didn't want to be in Brooklyn anymore, so moving him for Simmons, who would presumably be ready to play, made sense.
Scroll to Continue
The problem was Simmons wasn't ready to play, and he ended up never being ready to play. Instead, he dealt with a back injury that supposedly never healed, and his season culminated with him suffering a setback before Game 4 of their series against Boston, which had long been the targeted return date for Simmons. He would get surgery on his back shortly after the season ended, but how Simmons handled the situation didn't sit well with the Nets.

Combine Simmons' questionable status with the never-ending Kyrie Irving drama, and it's worth wondering whether this trio will ever even take the court together. Irving has a player option in his deal this offseason, and while he seems intent on picking it up, the Nets haven't exactly committed to Irving moving forward. Nets GM Sean Marks recently said he's looking for guys who want to "be part of something bigger than themselves, play selfless, play team basketball, and be available" before singling out Kyrie as someone who needs to do that.
Considering how Durant and Irving seem like a package deal, it's still unlikely Irving ends up somewhere else than Brooklyn because of Durant's desire to keep him on board. But as these playoffs showed, Durant and Irving are not enough to single-handedly win their team games anymore. Trading for Simmons was supposed to fix that, but he never played. As a result, this could be quite a bumpy offseason in Brooklyn.
The 76ers gave up a lot for Harden, and he has disappointed
On the other hand, everyone in Philadelphia was beyond excited to see the team unload Simmons and land a superstar in Harden. GM Darryl Morey had been holding out for a player of Harden's caliber for some time, and fans were becoming disgruntled with them holding onto Simmons in search of a deal they seemingly weren't going to get. And then, suddenly, Harden just fell into their lap.
The problem here is that Harden has looked like a shell of himself during his time in Philly. He has been unbelievably passive, which led to his partner-in-crime Embiid pleading with Harden to shoot more in the media. When Harden shot, though, the ball rarely went in. His field goal percentage on the season fell over five percent from last season, and that accounts for his time with Brooklyn, where he at least looked serviceable.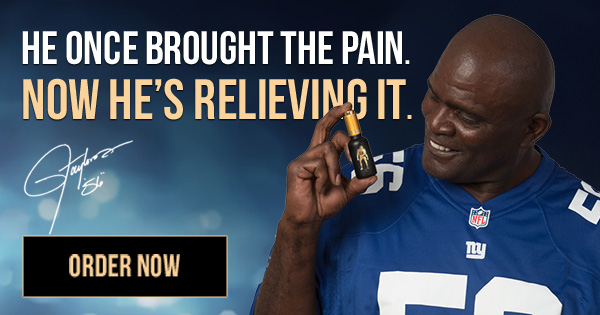 Harden didn't play like the player the Sixers traded for, and that's a huge concern moving forward. Philadelphia gave up a ton of solid depth players, such as Seth Curry and Andre Drummond, who were sorely missed during their loss to the Heat in the semifinals. That's partly because Harden was a nonfactor for most of the series. The Heat gave him a ton of attention, and he seemed content to pass the ball and let his teammates try to score.
Like Irving, Harden has a player option this offseason, and while he may ultimately not pick it up, he seems intent on staying put in Philadelphia. And while the results have been worse than expected so far, the 76ers almost have no choice but to keep Harden despite his poor play. NBA analyst Charles Barkley believes the Sixers would set themselves back for a decade by giving Harden a max contract, but Philly already gave up a ton to get Harden. The Sixers will have to spend the offseason trying to recoup some of that value if they want to remain a legitimate championship contender.