"The balance of Javier Bardem's central performance as the CEO of the title is what elevates this from being another run-of-the-mill satire." | Photo: Courtesy of San Sebastian Film Festival
The action in this multi-Goya-winning film revolves around the activities of manufacturing company Blancos Básculas (White Scales), which is highly appropriate given that the balance of Javier Bardem's central performance as the CEO of the title is what elevates this from being another run-of-the-mill satire. Whether he's in his suit or casual jumpers, Bardem's Blanco projects the charm of a man looking out for his 'one big family' of employees, while simultaneously showing us how quickly he can switch to smarm or adopt a shark-like ruthlessness when he thinks the situation demands it. This is power and its casual abuse at its finest, and though Fernando León de Aranoa has no intention of letting his anti-hero completely off the hook, there's also a constant reminder of who still holds the ultimate cards in this sort of situation.
This is a big week for Blanco, who is expecting the arrival of a committee who will decide whether his firm is deserving of a business award, the place where he knows it will sit already picked out with a spotlight on the wall at home. Through the course of an eventful few days, we'll see little goes to plan for Blanco, as he bobs and weaves like a top-flight footballer to try to come out on top, with director León de Aranoa – who previously teamed up with Bardem for Pablo Escobar and his first film Mondays In The Sun – blending situational comedy with some small-town satire that periodically shows its teeth.


Among the problems he will be grappling with is disgruntled worker Jose (Óscar de la Fuente) who sets up camp on public land outside the factory gates – infuriating Blanco with his megaphone and the apparent rapport he's struck up with the security guard (Fernando Albizu). Still employed, but not much less of a problem is Blanco's childhood friend and one of his oldest employees Miralles (Manolo Solo), whose marriage is rapidly disintegrating along with his ability to do his job. Blanco's own marriage seems robust on the surface, but that doesn't stop him eyeing the steady stream of interns who pass through the factory, each being shown the door after a month, although the latest object of his affection, Liliana (Almudena Amor, displaying serious star quality in her first major screen role) holds a surprise of her own.
Much of the comedy here is firmly of the mainstream sort, including farcical encounters and running gags, like the set of scales by the factory gates that stubbornly refuse to balance. A violent attack at the start of the film, however, hints at some of the darker moments to come and León de Aranoa does have one or two sucker punches up his sleeve that remind you he's not playing nicely after all. It's a shame he doesn't let more of the darkness in, although the overall package, like Blanco is never less than breezy and slick, kept in step by a marching score from Zeltia Montes that drives the pace.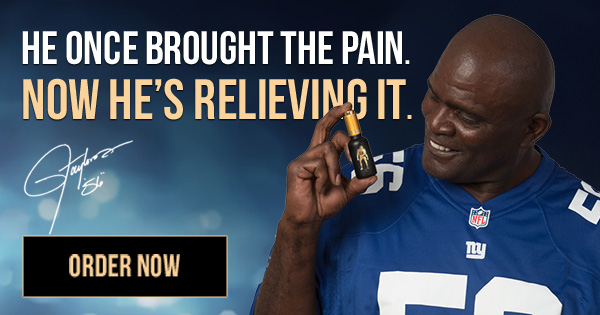 Reviewed on: 08 Apr 2022