Samsung is reportedly rolling out the Android 13-based One UI 5 update to the Galaxy S22-series. Here's how to download and install it on your phone.
Samsung is reportedly rolling out the Android 13-based One UI 5 update to the Galaxy S22-series. Google released Android 13 for Pixel smartphones in August, bringing several thoughtful changes and improvements over Android 12. One of Android's most notable new features is the ability to theme various apps to match the wallpaper's colors and choose separate languages for each app. Android 13 also brings Spatial Audio to supported headphones with head trackings, such as the Pixel Buds Pro and Bluetooth Low Energy Audio support.
As for Samsung, the company's One UI custom skin adds many additional features to Android, and One UI 5 is no exception. It offers plenty of new features, including Bixby Text Call, which allows users to answer the phone by typing a message instead of speaking to the person at the other end of the line. Another feature in One UI 5 is Modes, which allows users to create customized settings in tune with their daily activities. The new software also offers easier video editing options, as well as Stacked Widgets that enable users to drag and drop widgets on top of one another to save screen real estate.
Related: iPhone 14 Vs. Galaxy S22: Compact Apple & Samsung Flagships Compared

Several Galaxy S22-series users across Twitter and Reddit confirm that Samsung is rolling out the stable Android 13-based One UI 5 update to their phones. According to reports, the incoming update comes with the firmware version S90xBXXU2BVJA in Europe and S90xNKSU2BVJA in South Korea. It weighs in at around 3GB.
Android 13 Update For The Galaxy S22-Series
Most users reporting the new update are from Europe, including the U.K., the Netherlands, Germany, Ireland, Italy, Spain, Sweden and Romania. This suggests that only the Exynos variants of the Galaxy S22-series devices are receiving the update for now, but if all goes according to plan, users of the Snapdragon versions in the U.S., India and other markets should also receive the update in the coming days.
Users can navigate to 'Settings' > 'Software update' to check whether the incoming update is available for their device. If it is, simply tap on the 'Download and install' button to install the new software on that device. If it isn't available yet, be patient. Like all software updates, Samsung is likely rolling out the Android 13 update in a phased manner, meaning it will hit all eligible devices in the coming days.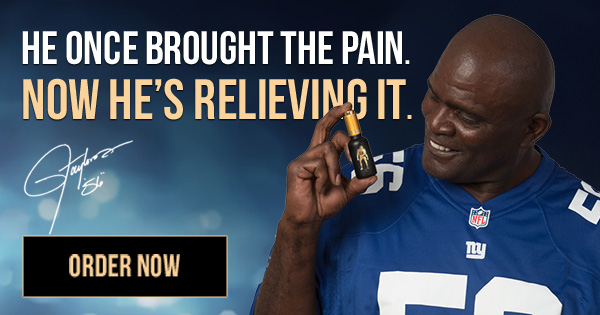 Next: Galaxy S22 Vs. Galaxy S20: What's New & Should You Upgrade?
Source: @kalpik/Twitter, u/Sh3p4rd91/Reddit