A new image from DC's The Flash movie seemingly confirms a fan theory surrounding the return of Keaton's batsuit and Ezra Miller's Character.
A recent image from The Flash movie reveals Barry Allen's two alternate costumes, out of which one has an interesting connection with a Keaton batsuit theory. With The Flash, the DCU will play with multiverse storylines, which could not only reinstate Michael Keaton as Batman but will also introduce two iterations of Ezra Miller's Flash. While most details surrounding the speedster's movie debut in the DCU are still deeply secret, The Flash's trailer evokes many discussions about Barry Allen, his alternate versions, his relationship with Keaton's Batman, and his unique costume designs.
These discussions about The Flash have given birth to a plausible theory suggesting that one of the Flash's alternate costumes is actually a redesigned version of Michael Keaton's batsuit. Director Andy Muschietti added more heft to this theory when he revealed an image of a blood-splattered Batman symbol on Michael Keaton's suit, which is the same symbol that rests on the alternate Barry Allen's chest with his lightning logo spray-painted on it. The Flash Film News (via Twitter) further nailed down this theory when it shared an image of Barry Allen's "improvised flash suit" in The Flash movie. From the image, it is evident that the multiverse Flash suit has been created by spray-painting Flash's signature yellows and reds on Micheal Keaton's batsuit and also cutting off the cowl's ears.
RELATED: The Flash 2 Script Reveal Could Finally Give The DCU What It Needs
Why Is Multiverse Barry Allen's Flash Costume A Batman Suit?
Until the creators of The Flash unveil more details, it is hard to guess why multiverse Barry Allen's costume is a Batman suit. However, considering how the Flash's suit needs to be designed in such a way that it does not catch fire when he runs, it would make sense for him to don a batsuit that has been meticulously bullet-proofed and tested for war by a genius like Bruce Wayne. Since the bloodied Batman logo also hints at a darker narrative for Michael Keaton's Batman and the existence of a multiverse further increases the stakes, it is possible that Keaton's Batman might die in combat while saving Barry Allen.
As a tribute to his legacy, Barry Allen may borrow his suit and proudly carry the Bat symbol on his chest to honor his sacrifice (similar to how Kamala has Captain Marvel's yellow bolt on her superhero uniform in Ms. Marvel). This could also be a poignant swan song for Tim Burton's Batman films, which were among the first few truly successful comic book adaptions that paved the way for today's superhero franchises. There can also be relatively less emotionally resonant reasons for Ezra Miller's The Flash to pick up Keaton's batsuit. For instance, it is possible that Batman himself gifts it to him in the wake of an emergency or a time-sensitive mission. Or, Barry Allen could simply steal it after finding it abandoned in the Batcave.
The Flash's Batman Costume Makes More Sense Of A Keaton Return Detail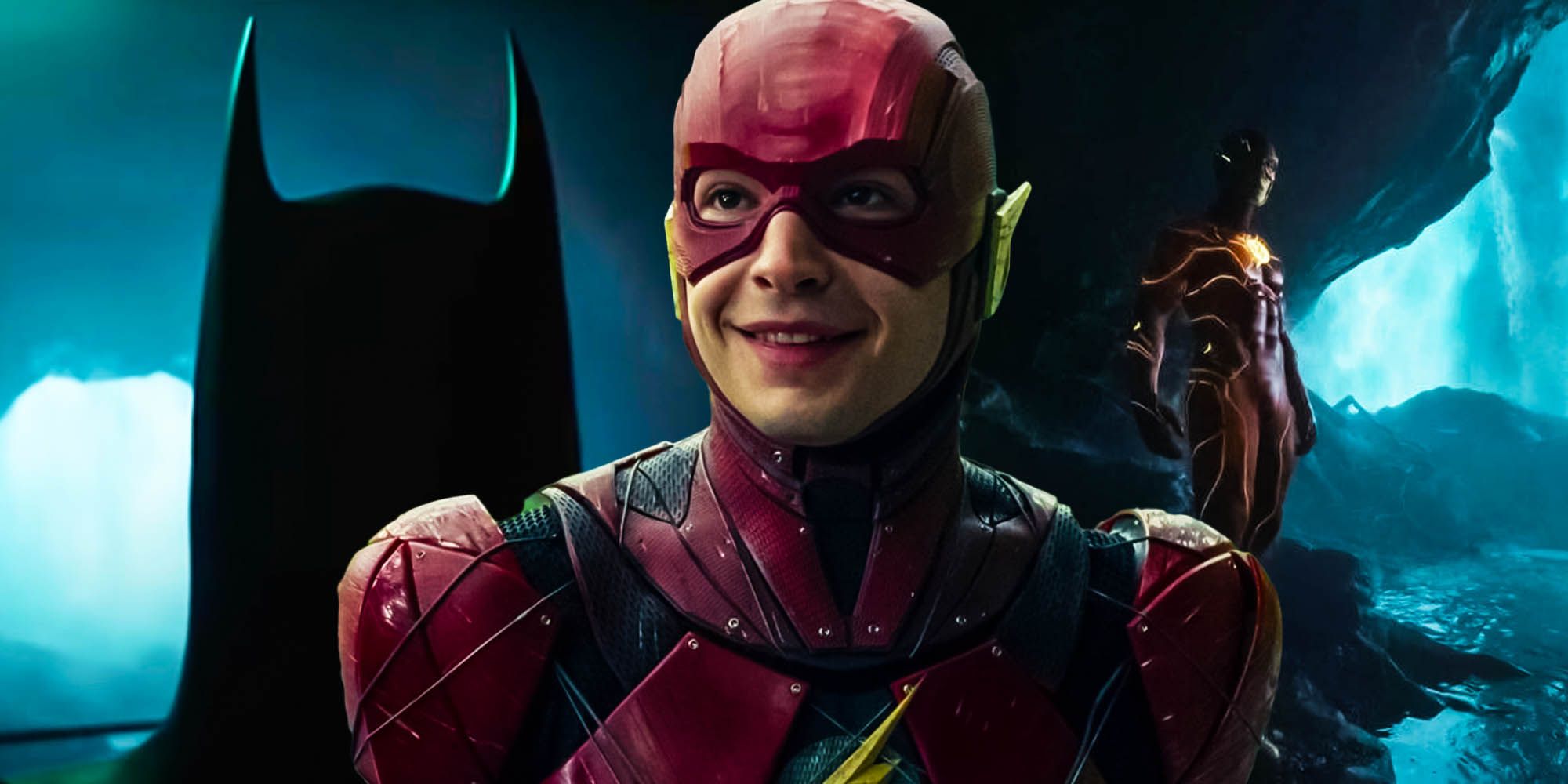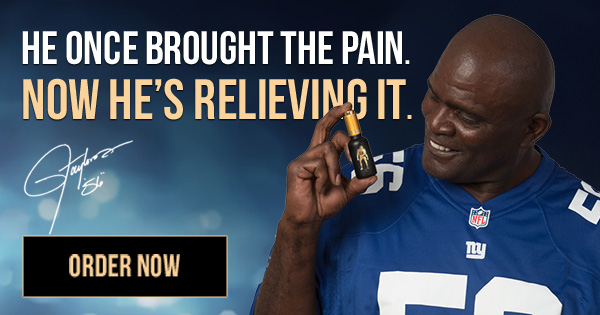 The Flash's Batman costume makes a lot of sense since, as shown in The Flash's CinemaCon 2022's footage, Michael Keaton's Batman will have seven suits in the DCU movie. While it is not unlikely for MCU heroes like Iron Man to have multiple suits at their disposal, live-action iterations of Batman typically have a standard suit that befits their respective missions. Keaton's multiple batsuits in The Flash will likely serve as a timeline for his longstanding history of vigilante adventures and the corresponding technology he developed to overpower his supervillains. Luckily for Barry Allen, one of these battle-tested batsuits will become his costume and armor in The Flash.
NEXT: Cavill's DCU Return Avoids A Bad Flash Superman Retcon