It's amazing how some folks from different parts of the world can simply take on different accents for the various roles they play. Some might be able to discern the difference but to many the native accent of those who aren't American yet play in American-based movies isn't even close to discernible. Olivia Cooke is one of those who can effectively mask any trace of her English accent, though it could have something to do with living in New York. That being said however her acting skills are fairly developed and definitely have earned her a spot in show business as from the time she was still coming in the business until now she's shown little more than continued progress with each new role.  At this point it might be hard to claim that she's at the top of her game, but she's obviously good enough to take the kind of roles that show her front and center at times.
Here are a few of her best movies to date.
5. Ouija
This is one of those movies that a lot of people were likely expecting a great deal from but didn't get exactly what they wanted, which then resulted in a lot of folks turning on it and claiming that it was worth nothing. Unfortunately this movie did kind of flop but it had a great idea as far as horror went, especially since it's based on something that's been considered to be one of the most controversial games of all time. The Ouija board is something that a lot of people, both religious and non-religious, is highly dangerous since it's not worth tampering with in the opinions of many, but as a movie it's a great idea, so long as those making it stuck to the idea of why people were scared of it.
4. Thoroughbreds
Whoever said this movie is like American Psycho combined with Heathers wasn't joking since quite honestly it takes a devious mind to come up with a plan to kill someone and then allow another person to take the fall for it. But it takes a truly deranged mind to go along with it and then be institutionalized for the whole thing with the hope that the person who did the killing will be there. In other words, this is a murder movie that might make you cringe if only because it seems to indicate the callousness and absolute indifference that can and does happen when it comes to committing murder.
3. Katie Says Goodbye

If it seems like Katie says goodbye to anything it's her self-respect and possibly her sanity since not only does she begin to sleep with men for money, she is somehow blindsided when two of her new boyfriend's co-workers take advantage of her and her mother leaves with a married man while taking her money at the same time. Thinking that she was paid for having sex with his co-workers, her boyfriend leaves her, meaning that Katie has no one and nothing in the world after all is said and done, leaving her only the option to start hitchhiking as she goes on to seek out a new life.
2. Life Itself
If only more people would widen their scope in order to see just how the world in which we live affects everyone in similar ways, and how one act can connect so many, the understanding of life might be easier to grasp. Dylan is the product of two people that love each other very much, but she is born from grief and tragedy when her mother is unexpectedly hit and killed by a bus, a tragedy that she somehow survives. As the story progresses it continues to show how those involved in that fateful day came to be, what their lives were like before, during, and after, and how their world has shaped itself since.
1. Ready Player One
https://www.youtube.com/watch?v=hdzsSr5qm2U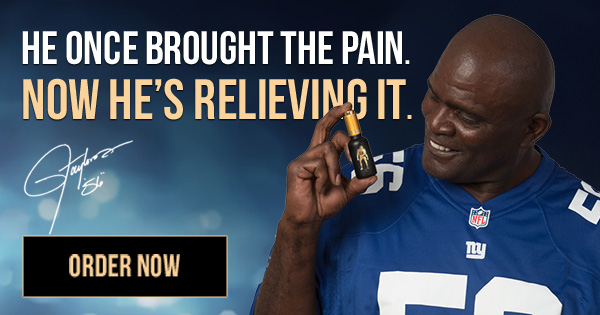 Sometimes the unreal is a little more preferable than the world we're given to believe is real. Artemis is perhaps one of the strongest characters in this movie and as a result she's also the most grounded as she serves not only as the love interest for Wade, but also a very knowledgeable and forthright character that stands by her convictions. Among the entire group she's also one of the deadliest since she has a very laid back attitude and an arsenal that seems to know few if any real limits. In terms of the story and her place in it this would have been different had she been the lead, but overall she's a part that couldn't have been left out.
She's definitely got the skills and talent to be a lead, but it would almost seem that she needs the right movie for this to happen at this time. The best part about Olivia though is that she's getting even better with every movie.