Renowned actor Jamie Foxx is ready to live the life of Mike Tyson on screen. He is putting all on the line to get into the character of 'The Baddest Man on Planet'. This was never going to be an easy task, as the actor revealed the hard work and routine he was pushing to get a physique like Tyson's.
ADVERTISEMENT
Article continues below this ad
He shared some pictures of his transformation on social media to emphasize his point.
ADVERTISEMENT
Article continues below this ad
Interestingly, Hollywood wants to bring the life of the former two-time heavyweight champ onto the big screen. The actor chosen to do justice with this role is Jamie Foxx. The 52-year-old recently opened up on his preparations for the iconic role.
However, it is never easy to do a biopic, as actors have to transform themselves according to the character. He said, "the first but biggest task is to transform the body."
Furthermore, he also mentioned his insane workout routine. He said, "What I'm doing right now is changing the body. Now what I do every other day, I do 60 pullups, we do 60 dips, we do 100 pushups, changing the body."
Notably, 'Iron' Mike was bestowed with a phenomenal body. The champ's appearance was enough to create fear in the minds of the opponent. He made his first introduction to the boxing world as a kid with a tremendous physique and lethal power. However, it was not something that came to him effortlessly. It was hard work for  'Kid Dynamite' in his teenage years that created a knockout-out machine. The boxing world was blown away as Tyson hijacked the ring and became the youngest heavyweight champ ever.

Mike Tyson on his comeback to the ring
The 55-year-old has news for his comeback. Recently, he entertained the question of him squaring off with Youtube sensation Jake Paul.
ADVERTISEMENT
Article continues below this ad
Tyson admitted he never took a fight with 'The Problem Child' seriously, but it would be interesting if it happens. Moreover, he praised Paul for his contribution to the sport.
On the other hand, the 25-year-old also replied to Tyson on Twitter. He said that he would make it happen by the end of this year.
ADVERTISEMENT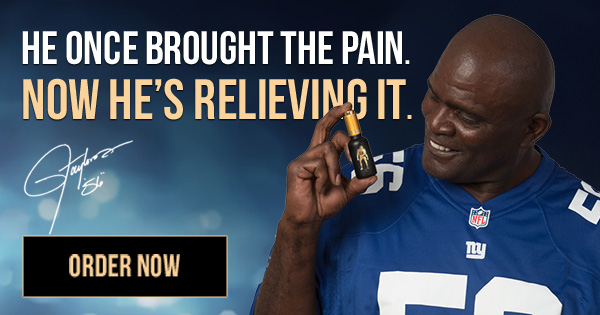 Article continues below this ad
WATCH THIS STORY – Michael Jordan vs Mike Tyson Net Worth Comparison
What do you think of Jamie Foxx's routine to attain Tyson's appearance? Let us know in the comments below.