Cannes Film Festival returns to France for another year and, as expected, there are some incredible pictures being shown within the In Competition category. This is the category competing for the coveted Palme d'Or prize and, as usual, it is saturated with movies from male directors, but with five female directors having projects considered, it seems that the tide is turning for women in film.
Here are the competing movies with women at the helm:
Forever Young (Valeria Bruni Tedeschi)
Also called Les Amandiers and The Almond Tree depending on where you look, this is a comedy drama set in the late 80s in Paris, and is all about a troupe of young comedians who get admitted to a prestigious theatre school called Les Amandiers or Théâtre Nanterre-Amandiers, with famous theatre director Patrice Chéreau at the head. 
Italian-French actress and filmmaker Valeria Bruni Tedeschi is well-known as the older sister of Carla Bruni (wife of former French president Nicolas Sarkozy), but she has already been nominated once for the Palme d'Or, with 2013's A Castle in Italy.
Stars at Noon (Claire Denis)
Based on the novel of the same name by Denis Johnson, this romantic thriller follows the unlikely relationship of an English businessman and an American journalist who find themselves needing to escape Nicaragua as the Nicaraguan Revolution strikes the country in 1984.
Claire Denis, 2022 / Image credit: Aurore Marechal/ABACAPRESS.COM/Alamy
The last time French filmmaker Claire Denis was nominated for the Palme d'Or was for her 1988 debut feature film Chocolat, though it was her 1999 film Beau Travail that was the pinnacle of her career. 
Showing Up (Kelly Reichardt)
Starring Michelle Williams in her fourth collaboration with director Kelly Reichardt, comedy-drama Showing Up follows a sculptor named Lizzie who's about to open a new exhibition, though her creative life is frequently interrupted by everyday drama surrounding her family and friends. 
It's the first time this American filmmaker has been nominated for the Palme d'Or, though she was nominated in the Un Certain Regard category for 2008's Wendy and Lucy. One of her most well-known movies was 2016's Certain Women which won Best Film at the London Film Festival and landed her with Best Woman Screenwriter from the Alliance of Women Film Journalists.

Kelly Reichardt, 2020 / Image credit: Gregor Fischer/dpa picture alliance/Alamy Live News
Mother and Son (Léonor Serraille)
Another movie set in the 80s, we follow a woman named Rose and her two sons who emigrate from Africa to the suburbs of Paris. Over the course of 30 years we see what has been described as the "construction and deconstruction of an ordinary family".
French filmmaker Léonor Serraille is back at Cannes after her first feature film Montparnasse Bienvenue landed the Caméra d'Or for best debut film in 2017. Her last film was 2017's comedy drama Jeune Femme.
Leonor Serraille, 2017 / Image credit: Allstar Picture Library/Alamy Live News
Le Otto Montagne (Charlotte Vandermeersch & Felix Van Groeningen)
Also known as The Eight Mountains, Le Otto Montagne is set in Northwest Italy's Aosta Valley and explores the relationship between a father and his adult son. 
MORE: Cannes Film Festival: Squid Game star to appear for directorial debut at midnight screening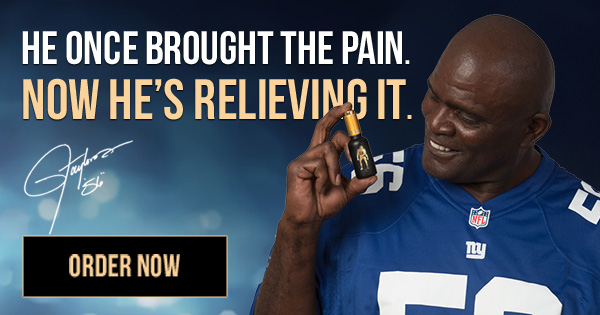 Based on a novel by Paolo Cognetti, Belgian actress and filmmaker Charlotte Vandermeersch and her partner Felix Van Groeningen wrote and directed the film together. It marks their fifth project together, with their last being 2016's Belgica in which Vandermeersch stars.
Felix Van Groeningen and Charlotte Vandermeersch, 2018 / Image credit: dpa picture alliance/Alamy Live News