After her betrayal of Marco Inaros, Camina Drummer enters The Expanse season 6 on a quest to accrue allies. The show's newest trailer indicates how.
Ahead of The Expanse season 6, Camina Drummer finds herself in desperate need of allies after betraying Marco Inaros and the Free Navy. Drummer reluctantly joined Marco's ranks midway through season 5 to protect herself and her polyamorous family from the hostile forces of Earth and Mars, as well as Marco's combatants—had she refused to cooperate. When Drummer finally turned on her Free Navy cohorts in a battle with James Holden's Rocinante, it wasn't clear if any of the Belt's factions would rally to her side in the aftermath. Initial footage from The Expanse season 6 conveys Drummer's efforts to gain allies as the war in the Sol system intensifies.
SCREENRANT VIDEO OF THE DAY
The Expanse season 6 encapsulates the focal point of Marco's system-wide war. The Free Navy's leader carried out a devastating asteroid attack on Earth in season 5 and isn't done wreaking havoc upon the powers that have perpetually exploited the Belt's populace. Aboard the Rocinante, Holden, Naomi Nagata, Amos Burton, and Clarissa Mao will serve as the centerpiece of the coalition to vanquish Marco's forces, while Bobbie Draper and UN Secretary-General Chrisjen Avasarala are also poised for essential roles in the conflict.
Related: How Expanse Season 6 Can End Drummer's Story (& Subvert A Hated TV Trope)
The official trailer for The Expanse season 6 provides a look into Drummer's arc as she enters the fight against Marco's Free Navy. Addressing Drummer's task of recruiting allies, a moment in the trailer features a member of the Golden Bough faction vowing their loyalty to her. It's clear that Drummer won't be on the run for long, as her path in The Expanse's final season involves her organizing her faction with others in the Belt to become a major force on the war's front lines.
Betraying the Free Navy cost Drummer 3 of her 5 original family members and 1 of her 3 ships, leaving her pirate faction in a vulnerable state. Thus, forming alliances is crucial at this point for Drummer, as she currently has no protection against Marco's sizable fleet—which will certainly be hunting her down. Drummer also cannot rely on Earth or Mars to defend her yet because they may not believe her disloyalty to Marco. Evidenced by Golden Bough's prior alliance with Marco, it's likely that Drummer's betrayal will cause a ripple effect among the Belt's factions, making them reconsider who they fight for as the tide of the war shifts in The Expanse season 6.
How Drummer goes about accruing support should evolve as more allies materialize, but initially, ship-to-ship communications or even a public broadcast could serve as Drummer's method of convincing Belters to join her. It's inevitable that at some point in The Expanse season 6, Drummer will coordinate with Holden's crew and the joint UN-Martian fleets in an effort across Earth, Mars, and the Belt to defeat Marco's Free Navy. Drummer's forthcoming role in the endeavor culminates the Belter captain's journey of loss and hardship that dates back to season 2. Mirroring Michio Pa's arc from The Expanse novels, Drummer is primed to surmount her obstacles and become the "pirate queen" of the Belt's opposition to Marco.

Next: What To Expect From The Expanse Season 6
90 Day Fiancé: Why Victor & Ellie's Casting Was A Total Flop
About The Author

Madeline Lapreziosa
(38 Articles Published)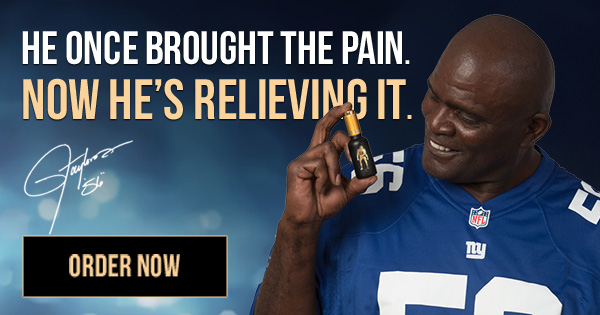 Madeline Lapreziosa is a TV/Movies Features Writer for Screen Rant. She is a senior at Penn State University pursuing degrees in print/digital journalism and French. She has covered sports, as well as arts and entertainment for Penn State's student-run newspaper The Daily Collegian. An avid reader and soccer fan, Madeline also enjoys watching TV and movies in her free time. Her all-time favorite shows are The Expanse, Game of Thrones, and Westworld.
More From Madeline Lapreziosa