Tristan Thompson is probably known for being a baller, famous for playing in the NBA for the Cleveland Cavaliers. But if there's one thing that makes him more popular today, it's his relationship with the reality star Khloe Kardashian.
The two had an on-again-off-again relationship, and he's the father of her two kids. As this seems to help to grow the public's interest in Tristan Thompson, know the 31-year-old star's career and the net worth he has already amassed.
Tristan Thompson's NBA Career
According to his Wikipedia page, Thompson is currently a free agent. He has already made several achievements in the NBA world, winning the 2016 NBA Finals with the Cleveland Cavaliers.
He has also played for the Boston Celtics, Sacramento Kings, and Indiana Papers.
Before Thompson tasted all his success today, he played one season of college basketball for the Texas Longhorns. He was ten drafted fourth overall by the Cavaliers in the 2011 NBA draft.
ALSO READ: Khloé Kardashian Net Worth: How Wealthy Is The Keeping With The Kardashians Star?
As a Canadian-American himself, he has played for the Canadian national team.
For these works, according to Celebrity Net Worth, he receives a paycheck worth $17 million. In his ten years in the NBA, he has already received about $110 million in salary alone.
His net worth is now at $45 million.

Tristan Thompson Allegedly Proposed to Khloe Kardashian
On the Thursday episode of The Kardashians, Khloe revealed that her ex secretly proposed to her a year ago.
The socialite refused her offer and opted not to tell her family about it at the time.
Her sister, Kim Kardashian, initially shared the news as they talked about the fallout from Thompson's paternity scandal.
YOU MIGHT ALSO LIKE: Post Malone Net Worth: Take a Glimpse of the Rapper's Successful Career
"I just worry for her because I think that she holds so much in," she said in the confessional.
In their talk, Khloe recalled her reaction to her baby daddy's proposal, which happened three months before he secretly got romantically involved with another woman.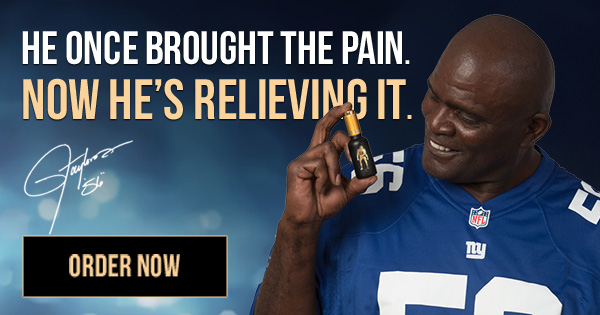 READ MORE: William Zabka Net Worth: Know More About The Cobra Kai Star's Acting Career
"I said, 'I need to make sure this is a totally different relationship because I wanna be proud to say I'm engaged to anyone,'" she revealed. "And that's why I said, 'I'm not comfortable accepting this right now because I'm not excited to tell my family,' and as hurtful as that probably was for him to hear, it was the truth. I'm not ever gonna accept something or give someone false hope, and I said that to him."
For more Tristan Thompson news, stay tuned to EpicStream!