As the sun set on a hot and humid day in Mumbai this past Saturday, music lovers found themselves flocking towards the picturesque Bayview Lawns in Mazgaon. What was the fuss about? Well, after a year away due to the pandemic, one of the city's most beloved festivals, Mahindra Blues, returned for a special day-long edition.
Although there were no international acts on show at the event, the mood was still of joy, happiness and excitement of being back at a music festival after so long, with COVID protocols in place. While attendees took in the scenic and breezy view at the venue and indulged in some grub, courtesy of Incendiary Kitchen, as well as tipple of course at the two bars, at about 6:30 pm, we heard festival organizer Brian Tellis' unmistakable baritone voice over the PA system. Tellis welcomed back the audience after the hiatus and assured a fun night ahead. He even promised that if everything goes to plan, they will be back at Mumbai's Mehboob Studio next year for the whole two-day experience, where they've previously hosted the festival for over a decade.
Kamakshi Khanna Kicks Things Off
At about 6:45 pm, New Delhi-bred singer-songwriter Kamakshi Khanna took to the stage to open the festival. Khanna was backed by a stellar band of Mumbai musicians which included keyboardist Brent Tauro (previously of pop-rock band Strike Three), guitarist Apurv Isaac (of ska outfit The Fanculos), bassist Adil Kurwa (from rockers The Koniac Net and pop-rock group The Colour Compound) and drummer Karun Kannampilly (also from The Koniac Net and indie rock duo Dino Siren) as well as sound engineer Ayan De on the console.
Khanna started her set with the breathtaking "Morning" before performing the title track off her 2017 full-length debut album Cakewalk. Next, we heard songs such as "Grow" and "How" before covers that included Alicia Keys' "If I Ain't Got You" and Allen Stone's version of the Bob Marley hit "Is This Love" were performed. While Khanna's vocals stood out throughout her set, she also busted out the ukulele for the mellifluous "Breathe." The singer-songwriter even threw in an unreleased track called "Swimming," a collaboration with fellow artist Sanjeeta Bhattacharya; which will be out later this month. 
Khanna closed her set with the bluesy "Nobody Else but Me" off 2014's debut EP Much Mellow. Ironically, this was the track the singer-songwriter performed at the Mahindra Blues band hunt audition a few years ago, marking a life-comes-full-circle moment for the artist. Each member in the band treated the audience to tasty solos, while Khanna charmed with her raspy vocal performance on this one.

Worthy Headliners Soulmate Steal the Show
With four albums worth of material in their arsenal, veteran Shillong blues band Soulmate took to the stage at about 8:00 pm. At this point, the limited capacity venue was as full as it could be as the group showcased pulsating grooves, heavier tracks and even throwing in the occasional slow blues song. The band got the audience dancing, jiving, jumping around and singing along, making sure everyone in attendance was having a good time.
Guitarist-vocalist Rudy Wallang amazed folks with his tremendous wails, solos, tone and ace playing throughout the set while singer-guitarist Tipriti Kharbangar aka Tips' soaring vocals, control and dynamism was also truly well on point. The band – which also included drummer Vincent Tariang and bassist Leon Wallang – played together for about an hour before inviting guests up on stage for the remainder of the set.
The Mahindra Blues Special performers during the All-Star Jam. Photo: Courtesy of Mahindra Blues
Those guests included Chennai-bred 17-year-old guitarist Amithav Gautam, Nagaland-born singer-songwriter Kapil Chhetri, guitarist Milind Deora, Hammond organ player and former Soulmate touring member Raveen Panday, harmonica players such as 16-year-old Rohan Singhal and Vasudev Prabhu, Mizoram's Zero Gravity and 2020 Mahindra Blues performer; Kolkata guitarist-vocalist Arinjoy Sarkar.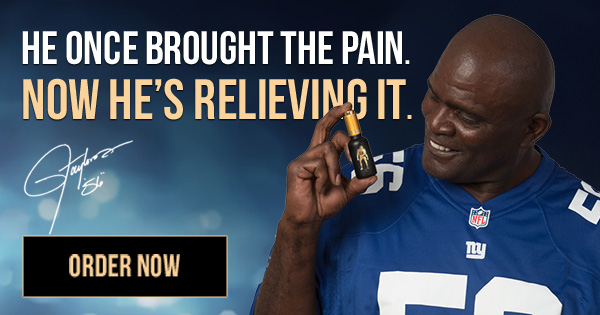 We heard covers of previous Mahindra Blues headliner Charlie Musselwhite's tracks "Blues Overtook Me" and "She May Be Your Woman" by the musicians on stage, while Sarkar played one of his own songs, the catchy "Cold Cold Cold." All the artists brought their A-game to the festival which culminated in the traditional All-Star jam that brought all the performers together for one last hoorah!
It was great to have the Mahindra Blues fest back, even if it was just for a day. It's safe to say that it was a success and we're definitely looking forward to seeing what the organizers have up their sleeves for next year's lineup back at Mehboob Studio.