Our team is dedicated to finding and telling you more about the products and deals we love. If you love them too and decide to purchase through the links below, we may receive a commission. Pricing and availability are subject to change.
Now that it's June, it's only a matter of time before the back-to-back 90-degree days arrive. And when those sweltering days get here, you'll want to be prepared. If you're worried your little tower fan isn't going to get the job done this summer, consider the Windmill Air Conditioner that's going viral on TikTok right now. It's a worthy home investment for the hot and humid months ahead.
Windmill Air Conditioner: Smart Home AC, $415
TikTok user @hummusbirrd recently posted a video detailing why she loves her Windmill Air Conditioner. In the video, which has more than 512,000 likes, she raves about the modern yet retro look and showcases just how quiet this AC unit is. @hummusbirrd also shares some of the smart design features. For starters, there's the fact that the Windmill Air Conditioner blows air from the top, so even if you're sitting right in front of it you won't freeze. It also comes with a handy remote to turn it on and off and control the fan settings; plus, it's bluetooth enabled. User @hummusbirrd is so impressed with the Windmill Air Conditioner that she actually owns two — one in the living room and one in the kitchen.
Shoppers on Amazon are equally impressed by the Windmill Air Conditioner. It has more than 100 ratings and 4.4 out of 5 stars. In the comments, people say this AC unit is easy to install, looks great and some even say it's the best they've ever owned.
If you spend a lot of time at home when the weather is hot, then you really shouldn't be without an AC. It will make those long days working at your computer or sleeping at night way more comfortable. You can purchase a Windmill Air Conditioner on Amazon or at The Home Depot now.

Story continues
If you liked this story, check out this digital picture frame that went viral on TikTok.
More from In The Know:
This silk comforter completely changed the way I sleep — for the better!
These affordable pillows are perfect — they're supportive without being too soft or too firm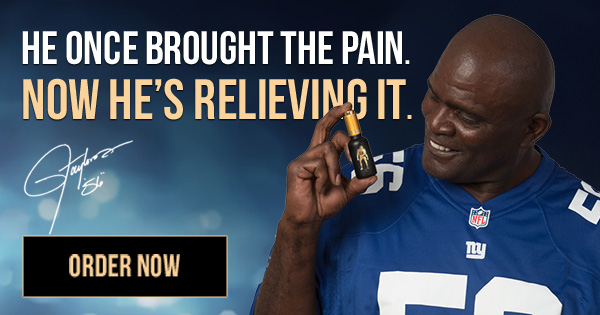 This luxurious eye cream really makes my under-eyes look dewier and brighter (with no irritation whatsoever!)
Save $120 on this top-rated 43-inch smart TV at Walmart
The post TikTok users love this sleek window AC unit that's quiet yet powerful: 'The best air conditioning brand that exists' appeared first on In The Know.