Later, Kanye and company head to Japan to connect with Takashi Murakami to work on the cover for Kids See Ghosts. It wasn't their first time working together; Murakami also did the cover art for Graduation and directed the animated music video for "Good Morning."
Working On Donda The doc comes full circle as we return to the first episode's opening scene of Kanye working on Donda (specifically, a song that would become "Keep My Spirit Alive") in the Dominican Republic. It's strange watching Kanye speak throughout part three, but in this scene in particular he seems to be using his "white voice." Kanye's voice and code-switching has been a subject of debate for years—particularly after his bizarre appearance on Kris Jenner's talk show in 2013. What's unclear is why he felt the need to change his speech patterns when working with Cudi in China or working on Donda in his own space in the Dominican Republic.
While he's recording vocals, it's the first time we see Kanye reading lyrics off of an iPhone, rather than off the top of his head as he's done throughout the doc.
Afterward, he meets with David Barry (one of New Jersey's biggest developers) and Mike Novogratz (an investment banker whose net worth is estimated at $600 million) and the conversation goes so far off the rails that Coodie mercifully turns the camera off. A frustrated Kanye claims people don't understand when he speaks in public, but this conversation makes it clear they don't always understand him in private either.
Kanye's Failed Presidential Bid Kanye first declared his intention to run for president during an VMAs speech back in 2015. As usual, few of us took Kanye's ambitions seriously but then he proved us all wrong and followed through. What was shocking was learning, after the fact, that his campaign was aided by Republican operatives who likely saw Kanye's candidacy as a means to siphon votes away from Joe Biden. Not that it really mattered since his name didn't even appear on the ballot in states like Ohio or Illinois.

Hanging Out at the YZY Campus Two familiar faces show up at the YZY Campus in Wyoming: Justin Bieber and Dame Dash. We see Bieber recording vocals that didn't make the cut for DONDA, but he did reportedly help Kanye try to mend things with Kim Kardashian. At the time, Kanye had put his marital troubles on full public display on Twitter but then refused to talk to Kim. With Bieber's prodding, Kanye finally texted Kim; they spoke on the phone, and a few days later, Kim arrived in Wyoming.
Meanwhile, Dame Dash was there directing a documentary on Kanye. The doc was never officially released, but it did leak last year. A scene from the doc where Kanye is screaming at Chance The Rapper and telling him, "Sit your ass down and listen to the album or leave!" went viral.
On The Phone With Rick Rubin While working on DONDA, Kanye gets on the phone with legendary producer Rick Rubin. Their working relationship goes back to 2013: Roughly two weeks before Kanye dropped Yeezus, he enlisted Rubin to pare down the album, contributing to its minimalist sound. It's unclear what role Rubin played in DONDA. Considering Rubin likes to refer to himself as a "reducer" instead of a "producer," and DONDA's runtime is nearly two hours, we're gonna guess Kanye didn't take his advice this time around.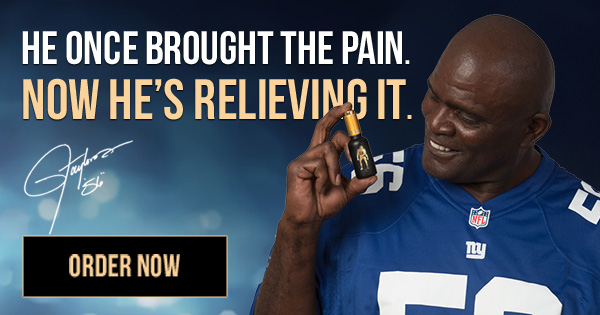 Tucker Carlson's Reaction To Kanye's Campaign Rally For what it's worth, Tucker Carlson has told people that he voted for Kanye and not Donald Trump. Make of that what you will.