author: FutureCar Staff    
Photo credit: ©Financial Times montage/Getty/Twitter
Tesla Chief Executive Elon Musk made headlines on Monday after it was revealed that purchased nearly a $3 billion stake in social media platform Twitter. Musk is now Twitter's largest shareholder, with a 9.2% stake in the company.
Musk purchased 73,486,938 shares of Twitter, which was revealed in a U.S. Securities and Exchange commission (SEC) filing on Monday. Musk's stake in the company dwarfs that of Twitter co-founder and former CEO Jack Dorsey's 2.25% stake.
Now following the news of Musk's multi-billion dollar investment in Twitter, which helped fuel rumors of a possible takeover of the social media platform, the Tesla chief will now take a seat on Twitter's board.
As an official board member, Musk vowed to make "significant" improvements at Twitter, though it's still unclear what they'll be.
Musk will serve as a board member with Bret Taylor, Independent Board Chair and Co-CEO of Salesforce, as well as other high profile board members, including Twitter co-founder Jack Dorsey.
One thing is certain however, Musk's appointment to Twitter board will likely block the chances of a possible takeover bid from Musk, as he cannot own more than 14.9% of Twitter's stock either as an individual shareholder or as a member of an investment group while serving as a company board member.
"I'm excited to share that we're appointing @elonmusk to our board," Twitter CEO Parag Agrawal, wrote in a tweet. "He's both a passionate believer and intense critic of the service which is exactly what we need on @Twitter, and in the boardroom, to make us stronger in the long-term."
In response to Agrawal's tweet, Musk tweeted back, "Looking forward to working with the Parag & Twitter board to make significant improvements to Twitter in coming months."

Twitter has been struggling to gain monthly users as it competes with other more popular social media platforms, like Tik Tok, Instagram and Facebook.
One of the changes that users might see is the addition of an edit feature. Surprisingly, Twitter has never offered the feature, which would allow users to make changes or updates to a tweet once published. It appears this would be one of first changes Musk might push for on the platform as a newly appointed board member. 
On Monday night, Musk tweeted another poll to his 80+ million followers asking them to respond "yes or no" if Twitter should add an edit feature to the platform. Over 70% of the 3.5 million responses to Musk's tweet selected yes. 
As a new Twitter board member, Musk Musk will participate in the director benefits arrangements applicable to non-employee directors and serve as a Class II director, with the term expiring at Twitter's 2024 annual meeting of stockholders, the company told Reuters.
In addition to serving as Chief Executive of Tesla, which is now the world's most valuable car company, Musk is also the founder and CEO of private aerospace company SpaceX.
Although it is not clear what Musk's influence will be at Twitter, as the world's richest person with a net worth topping $273 billion, its no doubt he will have a big say in the company's future direction, whatever that may be.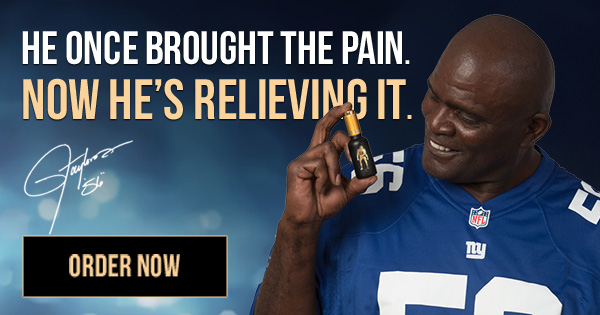 The news of Musk's investment resulted in Twitter's stock price to jump by as much as 27% on Monday, representing Twitter's biggest intraday stock increase since its first day of trading following the company's high-profile IPO back in 2013.
Twitter's short term goals are to increase annual revenue to $7.5 billion and amass 315 million daily users by the end of 2023.
Prev