People often think of celebrities as larger than life. And they associate these celebrities based on their persona. However, they are not very different from regular people. They have the same emotions, and their feelings towards their families are the same as any of us. And when we think of larger-than-life celebrities, Arnold Schwarzenegger tops the chart.
ADVERTISEMENT
Article continues below this ad
The celeb started to gain prominence as a bodybuilder after winning multiple Mr. Olympia and Mr. Universe titles. However, the Arnold we know today arrived after his first commercial success in the film industry with The Terminator.
ADVERTISEMENT
Article continues below this ad
Joseph Baena reveals a different side of Arnold Schwarzenegger
People still associate Schwarzenegger's persona with the T-800 cyborg he played in the Terminator franchise. The bodybuilder-turned-actor is a lot of things, including an action superstar, bodybuilding legend, the former Governor of California, and a businessman, but he is also a loving father.
The action star is close with all his five children. And it shows in their frequent visit to his mansion. Moreover, the children enjoy going to gym sessions and bicycle rides along with the Austrian Oak. Recently, his son, Joseph Baena, appeared on a podcast as a guest. The session was aptly named "Famous Dads with Joseph Baena."
During the show, he addressed his relationship with his father. He indicated he did not connect well with the former bodybuilder as a kid but stated their relationship changed after he grew up. Expressing their close bond, Baena said, "Well, now it's like awesome. Now I'm like so close to my dad, and we joke around about everything."
However, he also spilled the beans about Schwarzenegger during the podcast. The secret was something that did not go with the persona that he maintains in public. Joseph said, "And he always wants to hear about the drama. He's like, 'Tell me everything, tell me the drama, tell me about the girls.' "

Schwarzenegger teaches Baena a valuable lesson
ADVERTISEMENT
Article continues below this ad
Baena takes a lot after Schwarzenegger. He is an amateur bodybuilder, and he is trying to make it big at the movies. Remind you of someone else's initial days? During the episode, he also revealed that he works as a real estate agent.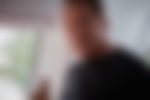 BARCELONA, SPAIN – SEPTEMBER 21: The actor and former governor of California, Arnold Schwarzenegger, is seen visiting the workshops and depots of the line 9 and 10 of Barcelona underground during the celebration of Arnold Classic Europe on September 21, 2019 in Barcelona, Spain. (Photo by David Zorrakino/Europa Press via Getty Images)
He said that his father supported him financially through college. But as soon as he graduated, the actor said he needed to figure out a way to start earning, and he would no longer pay for his expenses.
ADVERTISEMENT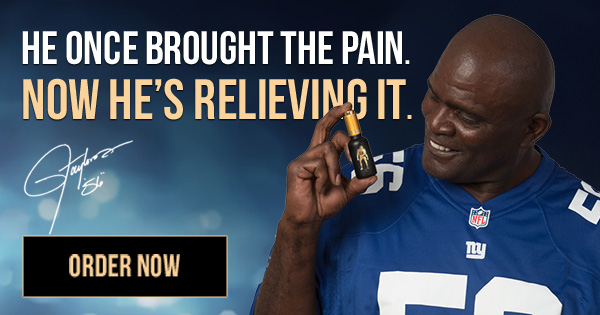 Article continues below this ad
WATCH THIS STORY- Every Time Arnold Schwarzenegger Took Over WWE
Arnold was trying to teach his son the way of the world; to become financially independent. He did not want his son to live under his shadow and to pave his own way.