TEEN Mom star Chelsea Houska has shared a video of her and her husband's South Dakota property.
The Instagram story captures tranquil vibes and images of wild deer grazing in the couple's backyard.
5
Teen Mom Chelsea Houska with husband Cole DeBoerCredit: Social Media – Refer to source

5
A herd of deer roams across the couple's Vermillion estateCredit: Instagram/chelseahouska
The Warren Zeiders single, "Outskirts of Heaven", plays along with the video.
The lyrics liken the experience of living in rural South Dakota to making a home in the countryside of heaven.
The lyrics are: "When there's dirt roads for miles, and hay in the fields, and fish in the river".
A country girl through and through, it seems Chelsea is at no greater peace than when relaxing in her ranch-style home.
Chelsea, 30, and Cole, 34, finished construction of the farmhouse in 2020.
It wasn't long after that the couple scored a new reality HGTV show; Farmhouse Fabulous.
The series, scheduled to debut in 2023, will feature the couple as they assist other families to renovate their rustic properties.
'YUCK!'
The network's choice received backlash as some fans weren't too impressed with the Teen Mom's design decisions on her own home.
Most read in Entertainment
Many deemed the new build "ugly".
With one, a seemingly disgusted person going as far as to say, "This house is WAY too black. Yuck".
Another Reddit commenter stated: "Hideous. With her house budget, she could have chosen something gorgeous. This is terrible and so is the cornfield view."
Not all the feedback has been negative, with some fans even claiming that Teen Mom 2 co-star, Kailyn Lowry, copied the home's unique design when constructing her Delaware dream home.
A Reddit user noted, "Kail's new home kinda reminds me of Chelsea's."
Another agreed: "It definitely looks like she's trying to copy Chelsea".

One commenter reasoned: "I think that was the goal, apparently she looks up to Chelsea in a way, so this isn't surprising at all."
AN 'ABOUT FACE'
Chelsea has received scrutiny recently after many fans believe she has had too much plastic surgery.
In an Instagram video posted earlier this month, the Teen Mom attempted to show off her outfit and makeup but viewers were drawn to something different.
One Reddit user wrote, "Her lips really look weird. She's so so pretty I hate watching her ruin her face like Farrah did,"
Another commented: "Her lips have zero texture to them. They look really weird."
This isn't the first time her "new" face has garnered attention.
In another Instagram post, highlighting the reality star's upcoming HGTV series, fans commented on how the star looked almost "unrecognizable."
"I would have never recognized her in the first photo," wrote one fan.
Another chimed in, "Am I the only one who can hardly recognize her anymore? Her face totally changed".
Many commenters just seem concerned that the MTV star may take the cosmetic work too far.
With most sharing the sentiment of "missing her old face."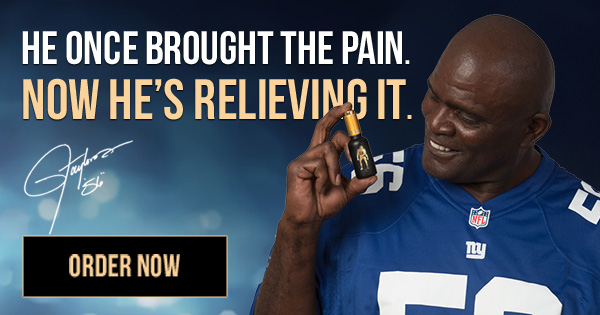 5
Country music plays as Chelsea films the wild life outside her homeCredit: Instagram/chelseahouska

5
The Teen Mom's farmhouse was called 'ugly' by fansCredit: Instagram / @downhomedeboers

5
Chelsea and husband Cole prepare for new HGTV showCredit: Chelsea Houska/Instagram
We pay for your stories!
Do you have a story for The US Sun team?