Teen Mom Chelsea DeBoer would have loved to have taken the home renovation journey alongside Kailyn Lowry.
Both Teen Mom 2 cast members built their homes and Chelsea, who now stars in Down Home Fab on HGTV reflected on how working on their homes in tandem would have been fun.
"I think Kail just built her house," she told Showbiz Cheat Sheet. "It would have been so fun to work with her on that because she's got a big family. And I feel like I could relate to probably some wants that she has for her house. That would have been fun."
Kailyn said she loves HGTV, but didn't love home building
Like many homeowners who build, Kailyn admitted the process wasn't easy or smooth. "I thought I was really gonna love like the house stuff, so I was kind of living like vicariously through you guys like doing real estate and like flipping and stuff. I hate it," she said in 2021 on the Baby Mamas No Drama podcast.
Adding, "I love HGTV and I love watching people do it online and stuff so I thought because of that interest that I was gonna like doing it myself but I hate it." But she crossed the finish line and showed off her beautiful home early last year.
Home renovations inspired Chelsea to land her HGTV show
Chelsea's experience was a little different and said the process truly drew out her creative side.
"I honestly think I've always had an interest in anything design, whether it been clothes or makeup or home," she explained. "I just always have found myself so interested in anything to do with that. And so when we were building our house, it was so fun. And I just feel like it brought out a new creative outlet."

"So when we were finished, I was like, 'We want to keep doing this.' I was like, I don't want to be done," she recalled. "And so I think it just went from there, just built from that. [Husband] Cole always liked building things and being creative. And so I think this just kind of made sense for us," she said.
It's also helpful that Cole has a background in building. "I guess I just grew up always working on things with my dad and my grandpa and I worked construction for a lot of years and I've always just taken on projects of my own around our houses," he said. "And if someone else needs help, I've always loved the challenge of construction and building and just figuring it out on my own. And it's always been ingrained in me. I like to work with my hands. And, I always like to change things up all the time."
Chelsea said filming HGTV's 'Down Home Fab' differed from filming 'Teen Mom'
Chelsea also reflected on what it was like to film Teen Mom versus Down Home Fab on HGTV. "It was a night and day difference from what I was doing before," she said. "The vibe each day was different than before. It was just a positive feeling and very uplifting. It was focused more on some positive things and wasn't kind of like down. I guess it was just totally different."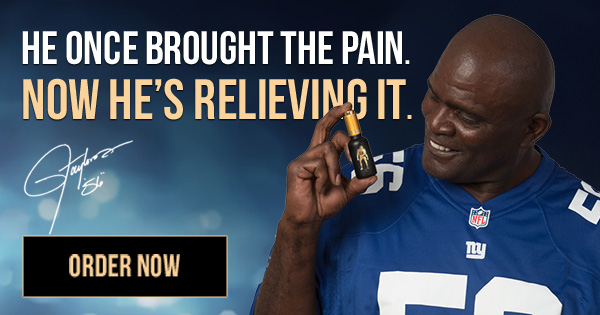 She also acknowledged how it felt very full circle returning to reality TV with Aubree, her baby from Teen Mom who recently turned 13 years old. "I feel like a lot of people feel like they grew up with her and me also," Chelsea said. "And that's true. I mean, we were on TV since she was born. So I have seen people refer to them being like her aunts and that's just kind of true because, I mean, it just is incredible to have this support system of people who watched us and cheered us on. It really is an amazing feeling."
Catch Chelsea and Cole on Down Home Fab on Mondays at 9 p.m. ET/PT and also available to stream the same day on discovery+.