With the 2022 NBA trade deadline just hours away, the Milwaukee Bucks are reportedly looking to acquire a big man as a reinforcement.
Bleacher Report's Jake Fisher says Milwaukee is "poking around for center reinforcements ahead of the deadline." He goes on to say that Semi Ojeleye is available while other teams appear interested in Pat Connaughton and Donte DiVincenzo.
Although it remains to be seen if the Bucks are willing to part with Connaughton, DiVincenzo certainly seems like a logical player to trade if they want to upgrade their frontcourt. Brook Lopez has been out since the first game of the season and there's no telling when or if he'll be back this season.
The Milwaukee Bucks are reportedly looking to trade for a big man at the 2022 deadline considering the unknown status of Brook Lopez.
Lopez had back surgery a while ago and traveled with the Bucks on their current road trip because he had a checkup with his surgeon in Los Angeles. Malika Andrews recently reported her sources told her he should return in the "coming weeks or months."
That's a very vague update, but is more detailed than anybody from Milwaukee has given fans since the injury occurred. It's been very quiet on the injury front and nobody is quite sure what to expect from Lopez in 2022.

I'm skeptical about whether the Bucks should engage in a move at this year's deadline. They're reportedly interested in Dennis Schröder and Grant Williams from the Boston Celtics, but there hasn't been much else on the chatter front (Fischer did say on a Twitter Space that the Bucks were in talks with the Washington Wizards regarding a DiVincenzo for Kentavious Caldwell-Pope trade. That's a hard pass for me, but Washington could be in firesale mode now that Bradley Beal is out for the season).
The Bucks have very limited assets due to the plethora of trades they've made in recent seasons. That's left their pick cupboard very bare (only a few second-rounders to move around) and it might make sense for them to save some of those for a future deal.
That's especially true because there appears to be a pretty decent buyout market coming about with guys like Robin Lopez, Thaddeus Young and Eric Bledsoe all likely available. Any of those three guys would be helpful for Milwaukee's depth and unless they are getting someone significantly better in a trade, I'd say they should just wait for one of them to become available (they already have very positive relationships with Lopez and Bledsoe).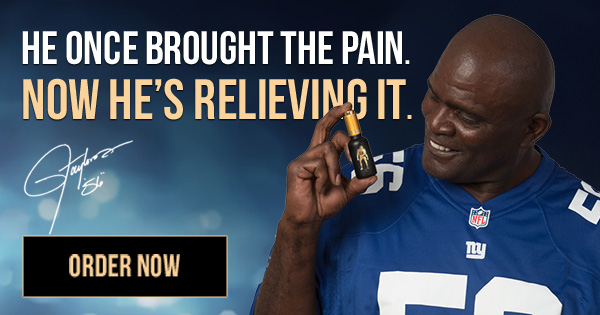 Jon Horst has been unpredictable in the past and who knows what will happen today. The Bucks have held their cards very close to the vest following the botched Bogdan Bogdanovic trade so a deal could materialize out of nowhere.