By Sean Jones: Eddie Hearn believes he and his fighter Devin Haney are in a power of strength in the negotiations for a fight with George Kambosos Jr he doesn't have a lot of options for other big fights.
Matchroom Boxing promoter Hearn is currently reviewing an offer given to him from Kambosos' management for a fight that they would like to take place on June 5th in Australia.
Although Hearn says they don't plan on being difficult in the negotiations, his words suggest otherwise. Haney, 23, is not a great option for Kambosos (20-0, 10 KOs) because it's a fight that won't create much interest, and it's a wrong style for him.
If you're Kambosos, you'd better off taking another opponent while he waits for Vasyl Lomachenko to return from Ukraine or for Ryan Garcia to get his comeback fight out of the way next month against Emmanuel Tagoe.
When you have a promoter like Hearn that believes that Kambosos has no options other than Haney, it's a problem.
It might not be worth it for Kambosos to take that route because he does have a lot of options available to him.
If this is the best financial deal that Kambosos can get now that Lomachenko is out of the picture, he and his promoter Lou DiBella need to realize that they can make just as good money by taking a couple of smaller fights while they wait for Lomachenko, Ryan Garcia and Gervonta 'Tank Davis.
"We got the news yesterday that [Vasly Lomachenko] has ruled himself out for that fight. George Kambosos kindly said, 'I'll fight Devin Haney instead,'" said Eddie Hearn to iFL TV. "Why he [Kambosos] didn't fight him in the first place?
"We could have got this deal done. We received an offer for this fight, which myself and Bill Haney are reviewing. We want the fight; we're not going to be difficult.
"They don't have a lot of options now, to be honest with you," said Hearn about Team Kambosos. "We've been putting our name forward, dealing with people saying, 'Haney doesn't want the fight,'" said Hearn.
If Hearn really believes Kambosos doesn't have a lot of options and that Haney is the only game in town, that spells trouble when it comes to the negotiations.

Kambosos should test that theory by telling Haney to get lost and then turn around and fight Tank Davis or Ryan Garcia.
"We've accepted everything asked of us, and now we're ready to get this deal over the line," said Hearn. "So fingers crossed—Devin Haney against George Kambosos for the undisputed lightweight world championship.
"We'll get it over the line for Australia. We've got a call today with Bill Haney, Devin, and the team, and we hope to close it off in the very near future.
"The offer for this fight is a fight in Australia. There are things in the offer that we have to look at, and we have to consider," said Hearn.
"Financials are one thing. I think that's the biggest stumbling block, but rematches and stuff like that. We have to look at if it's the best move for Devin Haney.
Kambosos would be making a mistake if he agreed to the rematch in the U.S. Currently, Kambosos and his team are calling the shots. If Haney wants that fight badly enough, he'll agree to the rematch in Australia rather than the U.S.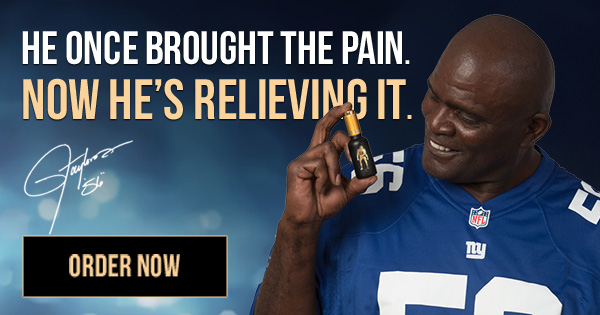 "Ultimately, it's a chance for Devin Haney to become the undisputed lightweight world champion," said Hearn. "That's what he's dreamed of, and that's what I want to see him do.
"I believe he's the best lightweight in the world, and I want to see him lift all the belts as soon as possible," said Hearn.
Many boxing fans would disagree with Hearn about his belief that Haney is the "best lightweight in the world." There are a handful of fighters at 135 that would likely beat Haney. Whether Kambosos is one of them remains to be seen, but certainly, this bunch would defeat him:
Gervonta 'Tank' Davis
Vasyl Lomachenko
Michel Rivera
Ryan Garcia
Rolando 'Rolly' Romero
Isaac 'Pitbull' Cruz