Over the course of her career, Taylor Swift has amassed a staggering amount of wealth. Her songwriting skills and tenacity have sent her net worth to astronomical heights. And somehow, the VMA-nominated artist continues to increase her wealth with each passing year. In fact, in 2021 alone, Swift raked in more money than most people could make if they lived multiple lifetimes.
Taylor Swift | Jamie McCarthy/Getty Images for MTV
What is Taylor Swift's net worth in 2022?
According to Celebrity Net Worth, Swift is worth an astounding $400 million. She's achieved such wealth through songwriting, touring, brand deals, merchandise, and more. The evermore artist has been steadily working since she was a teenager. Over time, she's become one of the most famous celebrities on the planet. And even in years when she wasn't overwhelmingly popular, her loyal followers still came out in droves to support her.
How the 'All Too Well' director made $80 million in just one year
Swift's annual salary is often more than most people will make in a lifetime. In a touring year, it's not uncommon for Swift to make $150 million. However, Swift managed to make more than half of that in 2021 when she wasn't on tour. But how did Swift manage to stack her cash so readily in a pandemic year? According to Rolling Stone, her two album re-records, merchandise for said albums, and brand deals with Peleton and Starbucks helped boost her net worth.
*{padding:0;margin:0;overflow:hidden}html,body{height:100%}img,span{position:absolute;width:100%;top:0;bottom:0;margin:auto}span{height:1.5em;text-align:center;font:48px/1.5 sans-serif;color:white;text-shadow:0 0 0.5em black}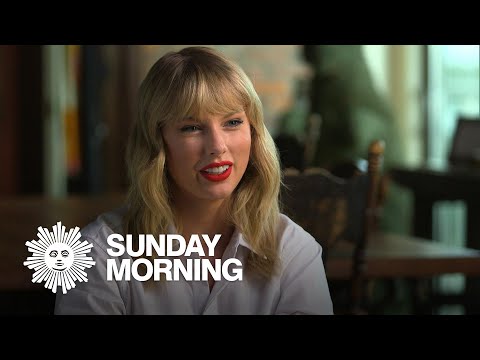 See also Amazing! Udta Punjab dame Diljit Dosanjh has a net worth of $20 million and lives a life of luxury, scroll down to know more