Taylor Swift may soon be one award away from EGOT status, as All Too Well: The Short Film has been confirmed to be eligible for Academy Award consideration, according to a new report from The Hollywood Reporter.
Swift's first foray into filmmaking clocks in at about 14 minutes. Written and directed by Swift and starring Sadie Sink and Dylan O'Brien, the film premiered to a group of invited fans on November 12, 2021, at the AMC Lincoln Square in NYC, where it continued to screen through November 18. According to the eligibility requirements for the 95th Academy Awards, this means All Too Well can be considered for nomination for best live action short film.
There are three Oscar categories in total that recognize short films—defined as having a runtime of 40 minutes or less—and while they don't usually receive much fanfare, there are some big players vying for recognition—and, according to the publication, Swift is already working with a "top consulting firm" to help create the film's awards campaign.
In addition to Swift, The Hollywood Reporter says Kendrick Lamar's We Cry Together, a six-minute film made to go along with his song of the same name, will also be in the running. The short saw a brief run at the Laemmle Royal Theater in West LA this June, confirming its eligibility.
(scroll to keep reading)

There's also 38 at the Garden, which will be eligible for the short documentary category. Produced by Travon Free, the winner of 2021's best live action short, the film looks at former New York Nicks star Jeremy Lin.
With one Emmy and 11 Grammys under her belt, the superstar is already halfway to the coveted EGOT accomplishment, which only 17 people have ever achieved. The Hollywood Reporter suggests she may even have two chances to add the "O," as her song "Carolina," featured in Where the Crawdads Sing, is also generating Oscar buzz. Soon she may have just Broadway to tackle!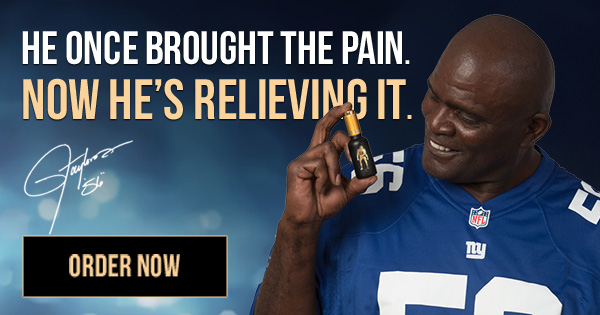 More News: