Contributed photo

Float Fest returns to Gonzales July 23-24. This two-day, festival offers music, tubing and camping.
The event includes a 2-mile tubing trek down the Guadalupe River from 8 a.m.-4 p.m. Visitors can walk to on-site entry and exit points within the festival grounds, according the Float Fest 2022 website. A new free draft beer bar was added at the tubing river entrance. Guests can bring reusable container or jug and fill it up before entering the river.
Live music begins at 2 p.m. each day and features Marshmello, Vampire Weekend, Cage the Elephant, Deadmau5, Chance the Rapper, Lord Huron, Chvches, Kaytranada, Quinn XCII, 100 Gecs, Pusha T, Tove Lo, Two Feet, Hippie Sabotage, Aly & AJ, Daisy the Great, Little Image, Sir Woman, CVBZ, Madeline the Person, Me Nd Adam, Games We Play, Doublecamp, Blossom Aloe and Sam Austins.

Tubing pass options include weekend pass or single day pass. There is also a cooler tube pass so guests can bring a cooler with them onto the river.
Campers must purchase a general admission or VIP music pass, plus a camping pass.
WHERE: The Ranch, 1 CR 197, Gonzales. The 765-acre site sits near the historic site of the Battle of Gonzales.
COST: General admission music tickets from $150.06. VIP music tickets from $288. Student music tickets from $122. Squad music packs from $195.08. Floating passes and extras from $23.87. Camping from $67. Parking from $28.
Go to: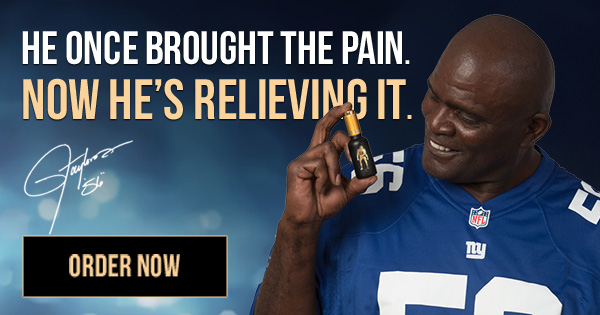 for more information and to obtain tickets for the event.